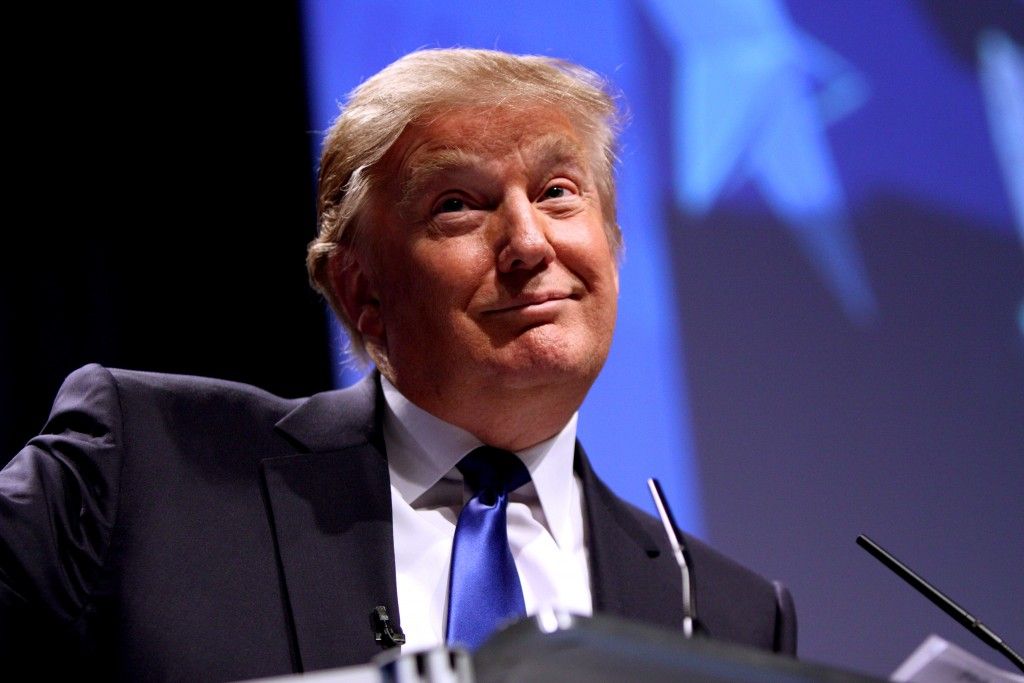 Love him or hate him, Donald Trump is the master of publicity. According to the Huffington Post, Trump has received nearly $2 billion in free media attention. He may not be your favorite candidate, but he's certainly the candidate you can't escape. So what can authors learn from him?
Know your audience
Trump knows who he's talking to. Do you? If not, it's time to define and refine your audience. At Smith Publicity, one of our favorite book marketing tips is for clients to partner with like-minded people who reach your demographic. For example: If you're a veteran who's written a military thriller, reach out to vet organizations. If you have a book on marketing, find professional businesses networks. Did you write a children's novel that deals with bullying? Partner with anti-bullying groups. You need to know your audience, and speak to them. (And never fall folly to the belief that your audience is "everyone," because it never is).
Know your message
What do you want to say? How are you saying it? Who are you saying it to? You need to know the key points of your message if you plan on getting them across to anyone. What is your book about? What are its key points? Why is it different from the other books on the shelves? Trump isn't afraid to set himself away from the pack, and he knows what makes his message different. Take that cue when you launch your book marketing platform.
Don't be afraid of controversy
We all have our thresholds of tolerance for controversy. Clearly, Trump's threshold is sky-high. Generally, a person who isn't afraid of controversy won't be afraid of much else. If you're willing to really put yourself out there, you can yield high publicity returns. You can't be afraid to ruffle feathers — even if it's something as simple as knowing how to handle a bad a review.
https://www.smithpublicity.com/wp-content/uploads/smith-publicity-logo-crop.jpg
0
0
Smith Publicity
https://www.smithpublicity.com/wp-content/uploads/smith-publicity-logo-crop.jpg
Smith Publicity
2016-04-20 12:59:45
2019-08-15 18:16:56
What Authors Can Learn about Book Publicity from Donald Trump