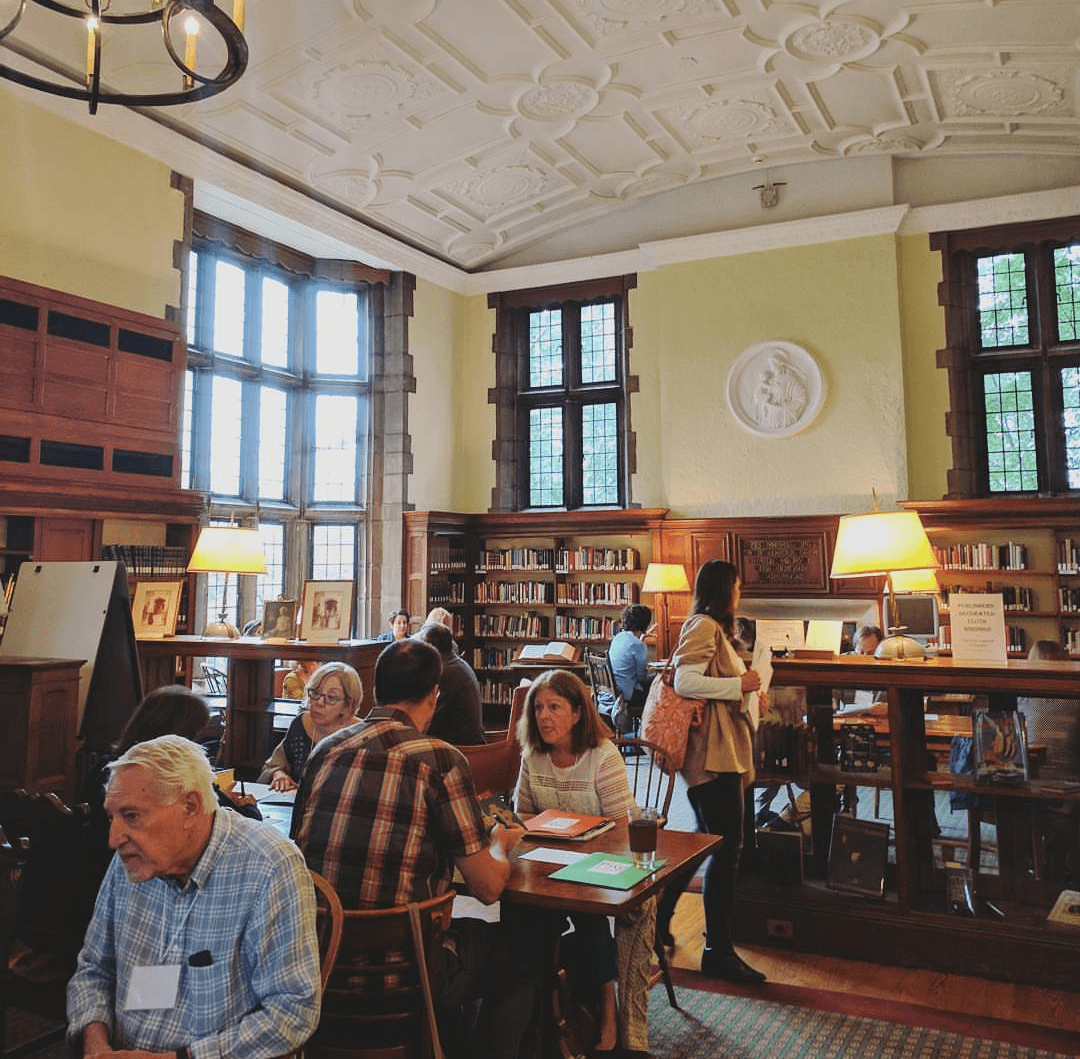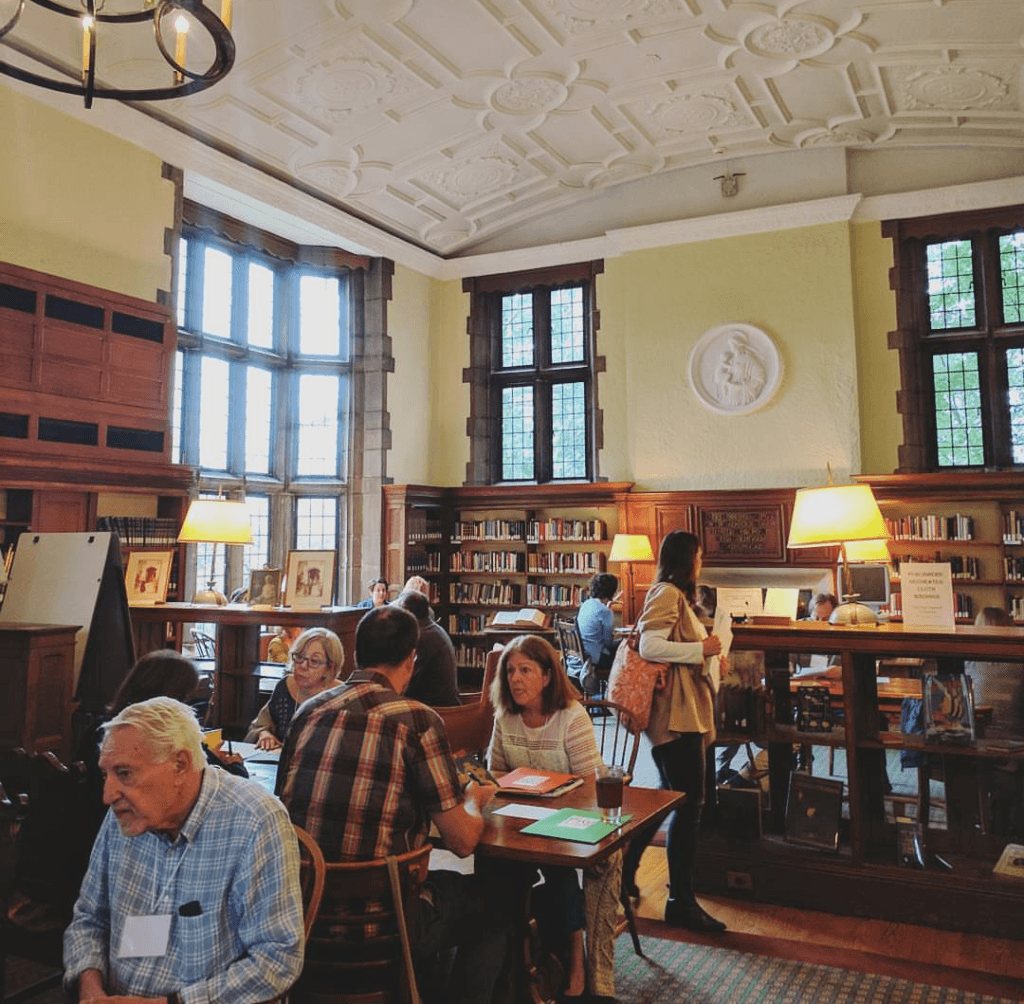 The Smith Publicity team recently participated in two regional publishing industry events.
Executive Director of Publicity Mike Onorato attended Montclair Public Library's celebration of Indie Author Day – a nationwide event sponsored by BiblioBoard designed to bring local indie writers together to meet and learn from each other. He spoke on the topic of book marketing and promotion.
"The event was a lot of fun! Most of the attendees were either published authors or aspiring authors of books in various genres," Onorato said. "I was most struck by the fact that the attendees were from all demographics: young, old, men, women. It was so encouraging and inspiring!"
"I loved the connection between authors and the community."
Meanwhile, Marketing Manager and Book Publicist Andrea Kiliany Thatcher was over at Rosemont University's Push to Publish conference hosted by Philadelphia Stories. Established writers and novices alike participated in this one-day workshop.
Andrea spoke on the topic of managing book publicity.
"It was exciting to see the different stages the authors were at with their projects, there were authors already published with one of the big 5 publishing houses, and authors still working on their first book." she said. "I was impressed with how far ahead many writers were thinking about marketing."
"It was refreshing to meet with a group of writers so excited about telling the world about their books, and so open to suggestions on how best to do so.
Authors at this event also enjoyed meeting and pitching agents, and panels like "writing diverse characters."
https://www.smithpublicity.com/wp-content/uploads/smith-publicity-logo-crop.jpg
0
0
Smith Publicity
https://www.smithpublicity.com/wp-content/uploads/smith-publicity-logo-crop.jpg
Smith Publicity
2017-10-30 00:04:18
2019-09-20 12:56:49
Smith Happenings: Indie Author Day and the Push to Publish Conference