by Corinne Moulder, Vice President, Business Development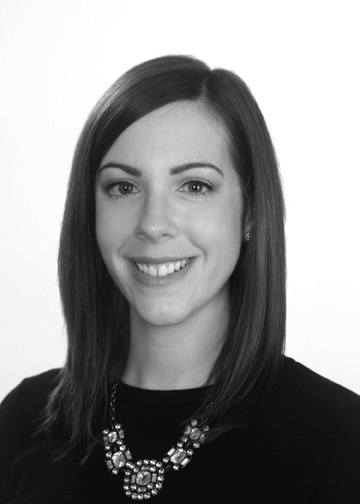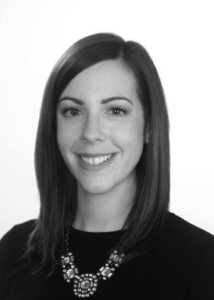 I had the great opportunity to attend the Frankfurt Book Fair this year with my colleague Sarah Miniaci, senior book publicist and business development associate.
Frankfurt differs from shows like BookExpo because it is primarily for industry professionals – publishers, distributors, agents, etc. It is generally not an event individual authors attend.
In the eleven years that I've worked at Smith Publicity, Frankfurt has always been founder Dan Smith and president Sandy Smith's "show," so to say it was an honor is an understatement. Sarah and I had a full meeting schedule packed with current and prospective clients, industry partners, literary agents and editors and were excited to take it in for ourselves.
Here are some fast facts about the 2018 Frankfurt Book Fair:
* 285,000 visitors
* 7,500 exhibitors
* Attendees and exhibitors from over 140 countries
* 10,000 journalists
While we understand the fair to have "shrunk" considerably, down to six halls from the twelve that the show used to encompass, it was very evident that the industry is alive and well. Speed walking from meeting to meeting, Sarah and I covered a lot of ground—nearly eight miles our first day, to be exact—and observed many trends that we were excited to take home.
Audiobooks are the "new" ebook and with podcasts on the rise, it's no surprise to see many readers turning to audiobooks to tackle their To Be Read piles. There was an entire morning conference on Wednesday, October 10 devoted to the rapidly expanding, must-produce format. A major takeaway from the audiobook conference is that it is very much a global trend with plenty of room to expand. I had the opportunity to meet with Eduardo Garcia of Atmende Bücher (audiobook publisher) immediately following the conference and had the opportunity to take in even more. Eduardo, who is very much rooted in the audiobook world, is thrilled to see others catching on. We're currently working with his team to promote Cornelia Funke's The Griffin's Feather.
A trend that we were already sensing (and celebrating!) at Smith Publicity that was very evident at the show is the publishing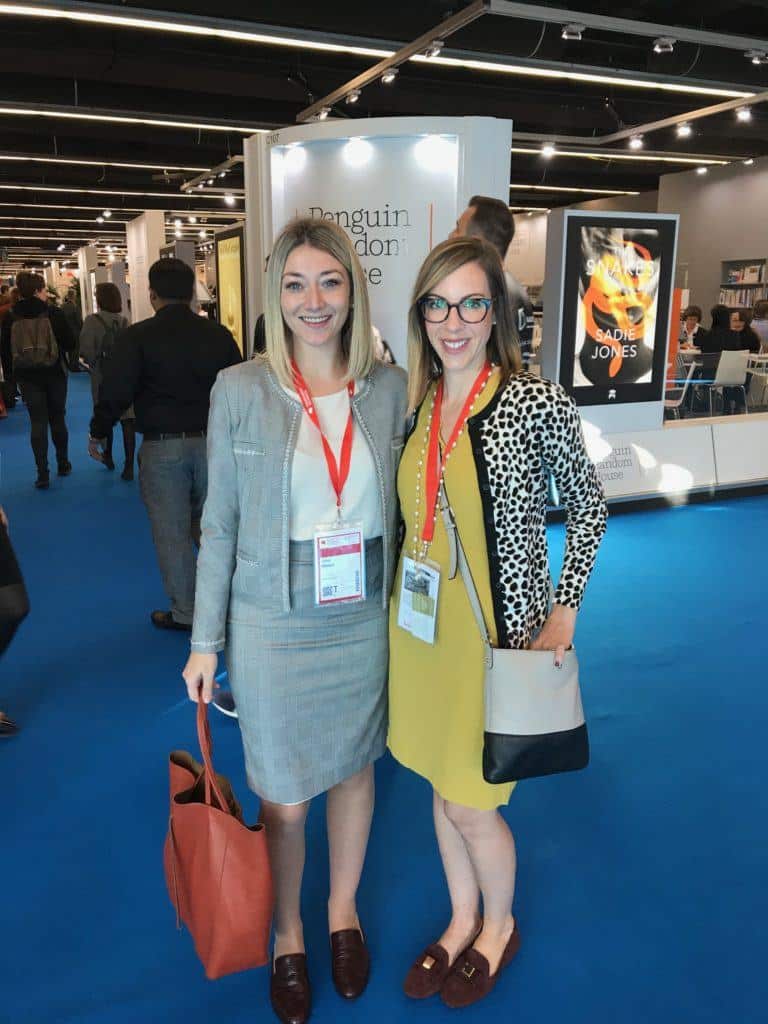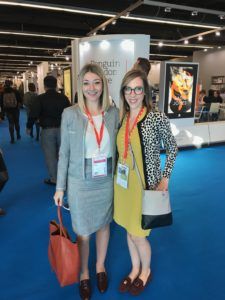 industry's acknowledgement of the need to diversify author voices and storytelling. Nigerian author and award-winning novelist Chimamanda Ngozi Adichie set the tone at the opening press conference on October 9 exclaiming that "Art can illuminate politics." We felt the quake of diversity in our agent and small press meetings and are excited to see what this next year brings!
Politics themselves are still very much a driving factor of the publishing landscape. I had the opportunity to sit in on Macmillan CEO John Sargent's talk. He answered many tough questions including his decision to stand up to Trump's effort to stop the publication of Fire and Fury, stating "I thought initially it was a commercial decision [to continue with the publication], but then realized it was an extremely important decision. Freedom of speech is the very foundation of democracy. There is less and less concern about freedom of speech.
Instead, people are more concerned that their point of view be announced as loud as possible." He made it clear that freedom of speech pertains to anypolitical leaning. Sarah and I did pick up on the shift away from books that ridicule politics…and predict a much more serious and collaborative tone to be set in political books over the next year. Under the politics umbrella, though not directly impacting the US publishing landscape, is the fact that Brexit has UK publishers on edge and uncertain about their future.
It was a quick and fruitful trip and we are excited to see these trends continue to shape the publishing and book marketing landscape over the next year. After such a successful show for our team, we're already contemplating sending representatives to the London Book Fair in March 2019. Let us know if you'll be there!
https://www.smithpublicity.com/wp-content/uploads/smith-publicity-logo-crop.jpg
0
0
Smith Publicity
https://www.smithpublicity.com/wp-content/uploads/smith-publicity-logo-crop.jpg
Smith Publicity
2018-10-30 12:29:53
2019-10-02 16:22:19
Frankfurt Book Fair Recap