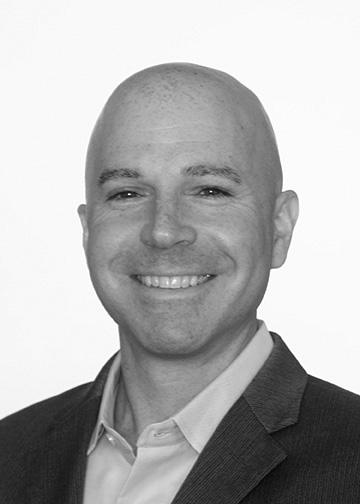 Advice on How to Write Successful YA Books
By Mike Onorato
Vice President, Publicity at Smith Publicity
Young Adult publishing has been trying to find its footing – and a home – recently. A 2015 Nielsen study found that 80% of YA readers are adults purchasing the books for themselves. This has led to a change in the subject matter, with more mature themes, more dark topics, and more sophisticated and complex characters. And agents, authors, publishers, and bloggers are divided on whether or not that's a good thing. So, where does that leave YA titles in terms of shelving and category?
One of our experienced publicists in this genre thinks we'll see an uptick in the number of titles coming out that fit in the slot between middle grade and YA. "I predict a rash of books in the space between middle grade and YA to serve the younger part of the YA audience that's not really ready for the adult issues," said Emma Boyer, publicist at Smith. Indeed, publishers, librarians, booksellers, and – of course – authors are struggling to find this balance and create the stories and books that will find a home…and an audience.
The rise of the #ownvoices movement has increased diversity in the YA world. It has led to an increase in diverse lit written by more diverse authors with more representation of mental illness, race, and gender. This movement is not without its controversies, and some authors and potential authors have been tripped up by it. But the #ownvoices movement got its start as a product of the time we live in: where thoughts, expression, and beliefs are out in the open. For discussion, warts and all. For more information on YA Book Promotion, please visit our website, www.smithpublicity.com
So, where does YA go from here, and what are agents and publishers to do? A recent piece in Publishers Weekly mentioned how agents are on the lookout for more well-written romantic comedies in the YA space. Feel-good stories with (somewhat) happy endings. Authors like Jenny Han are the driving force behind this rise, and indeed, rom-coms are a popular genre on services like Netflix. But the need for well-written stories with interesting, relatable characters that endure, overcome, and thrive remains a staple in the YA space. So keep writing. Keep creating and keep inspiring. There WILL be a home for it and an audience that will keep turning the pages!
https://www.smithpublicity.com/wp-content/uploads/melissa-askew-tSlvoSZK77c-unsplash.jpg
810
1080
Smith Publicity
https://www.smithpublicity.com/wp-content/uploads/smith-publicity-logo-crop.jpg
Smith Publicity
2019-05-06 11:07:44
2021-09-15 20:29:15
The Latest News in YA Books and Promotion