On the Blog: 5 Reasons to Promote Books to Bloggers  
When it comes to promoting your book, many types of media placements might initially come to mind: book reviews in trade publications, features in magazines,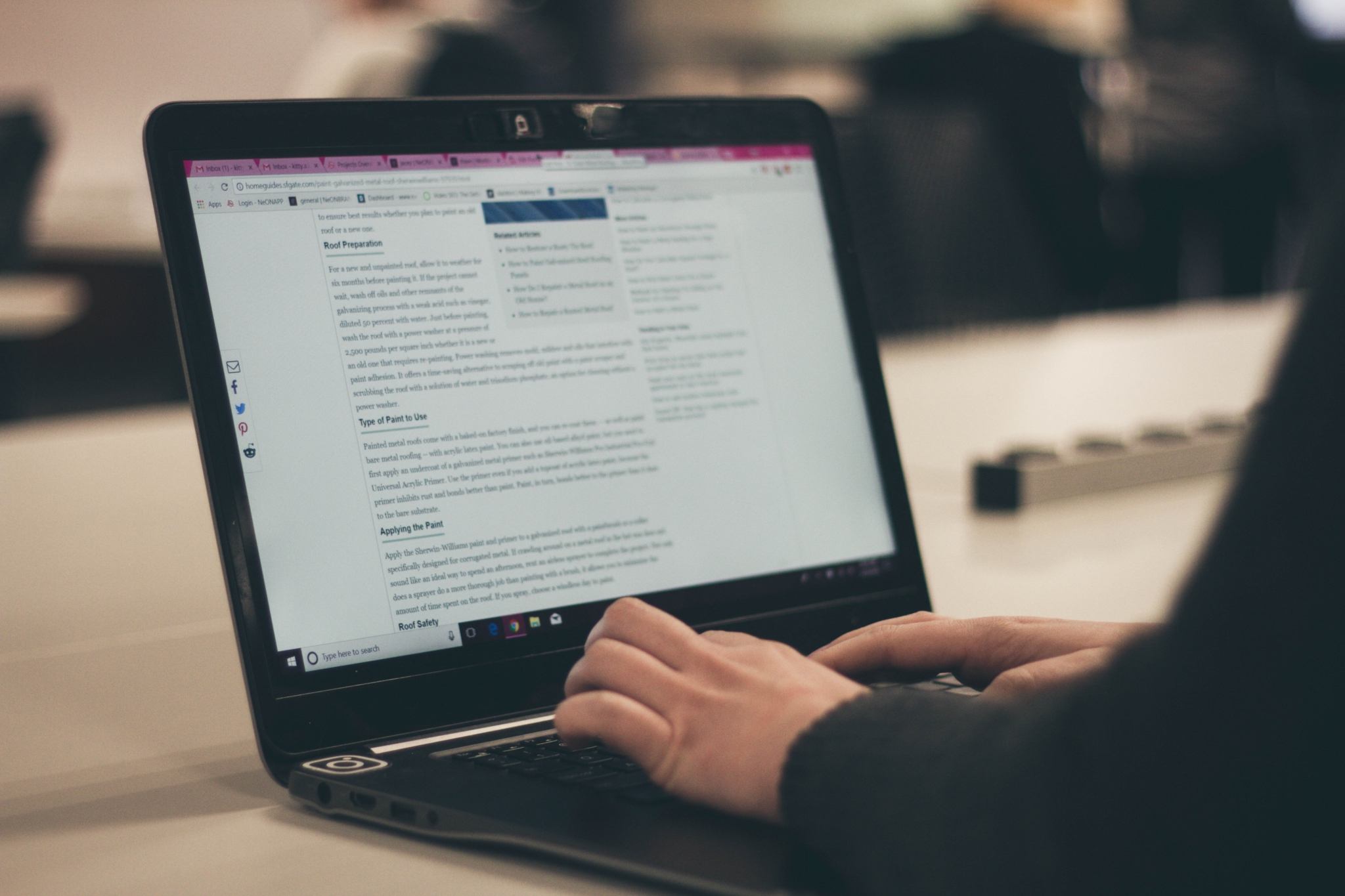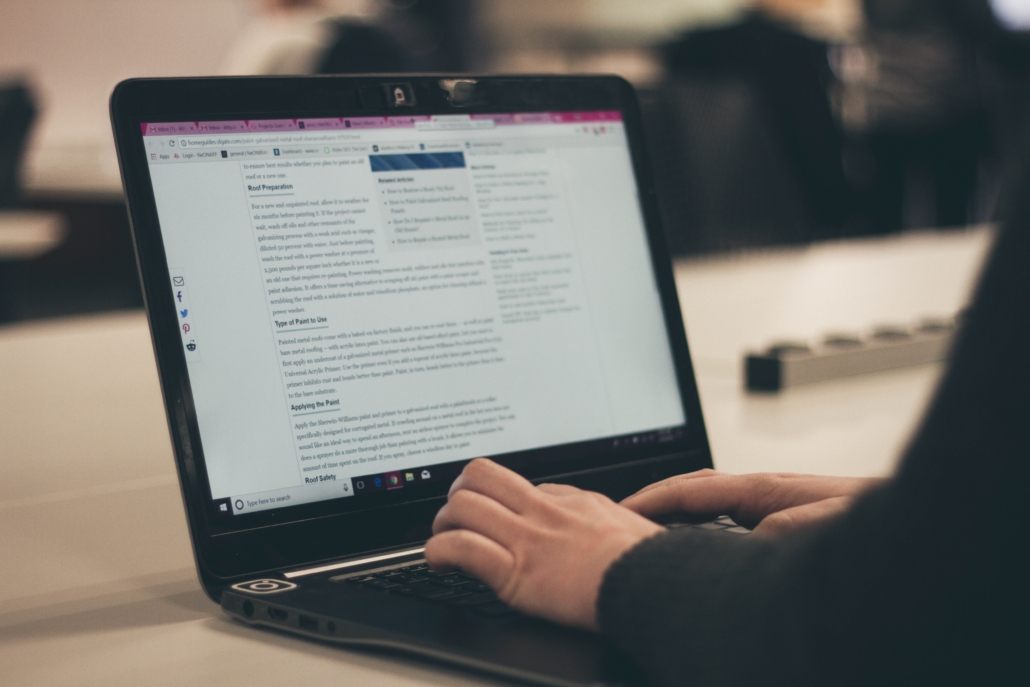 newspaper coverage, television interviews, and more. While these are all fantastic opportunities, an often-underappreciated source of attention, and potential new fans, and even sales for your book is… blogs!
Blogs span a wide variety of subjects, covering pretty much everything you can imagine. Chances are some bloggers will be interested in the content of your book, whether it is a nonfiction book covering wellness or parenting, a business book, an adult fiction book, or a children's book. How can an author or publisher work with a blogger, and what can they expect when they do? Here are a few things to know.
Blogs have loyal audiences.
Since blog content can be so niche and is often driven by a single voice or creator, one of the biggest benefits of working with a blogger for book promotion is that they usually have a very loyal audience. Bloggers typically engage and interact quite a bit with their readers. Therefore, they build trusted relationships with them and come to know exactly what type of content their readers enjoy and expect. Readers will value and trust a blogger's reviews, making them more likely to check out a book their favorite blogger recommends.
Word of mouth promotion… virtually
We all know that word of mouth is one of the best ways to promote anything, and books are no exception. Look at working with a blogger to review your book like virtual word of mouth promotion. By tapping into their audience of loyal readers, it's like spreading the word amongst a large group of friends, and they, in turn, will spread the word to their friends, and so forth. Because of the vastness of the Internet, virtual word of mouth can spread quickly!
Plenty of options for coverage
When you work with a blogger to promote your book, you may very well have a variety of coverage options to choose from, depending on the blog. There are book reviews, book lists, guest posts, Q&As, and more. Having options allows you to work with a particular blogger to find the type of coverage that best fits you and your book best while also fitting the blog's style. You might further explore coupling two types of coverage together—i.e., pitching an author Q&A to run alongside a book review or an excerpt run plus a giveaway to a blogger's audience.
Reach more readers through creative strategies
Speaking of giveaways, they are a popular promotion strategy when working with bloggers. Giveaways are beneficial to both the blogger and the author because they generate more traffic, and therefore more attention. For example, a blogger could post a review of your book and run a giveaway alongside it, offering a copy to three "winners" who might be asked to leave a comment on the post or follow the blog to win. The giveaway captures attention, encourages interaction, and ultimately bolsters interest by attracting more eyes to your book. After all, who doesn't like to win something?
Grow your own audience
Besides gaining new readers (and potential sales), working with bloggers may also ultimately help grow your social network. Since blogs are, by nature, about virtual connection, including your social media handles in your author bio when you receive coverage on a blog is a great way for those interested to click through and to start following you. In other words, working with bloggers and being exposed to their community can help you build your own.
So, though they might not be the first source you think of when you think about book promotion, don't discount bloggers! Their loyal audiences, creative coverage, broad connections, and ability to be flexible can be a great fit when it comes to coverage.
https://www.smithpublicity.com/wp-content/uploads/2020/09/neonbrand-3GZNPBLImWc-unsplash-scaled.jpg
3456
5184
Smith Publicity
https://www.smithpublicity.com/wp-content/uploads/smith-publicity-logo-crop.jpg
Smith Publicity
2020-09-21 11:43:39
2020-11-11 10:14:59
On the Blog: 5 Reasons to Promote Books to Bloggers