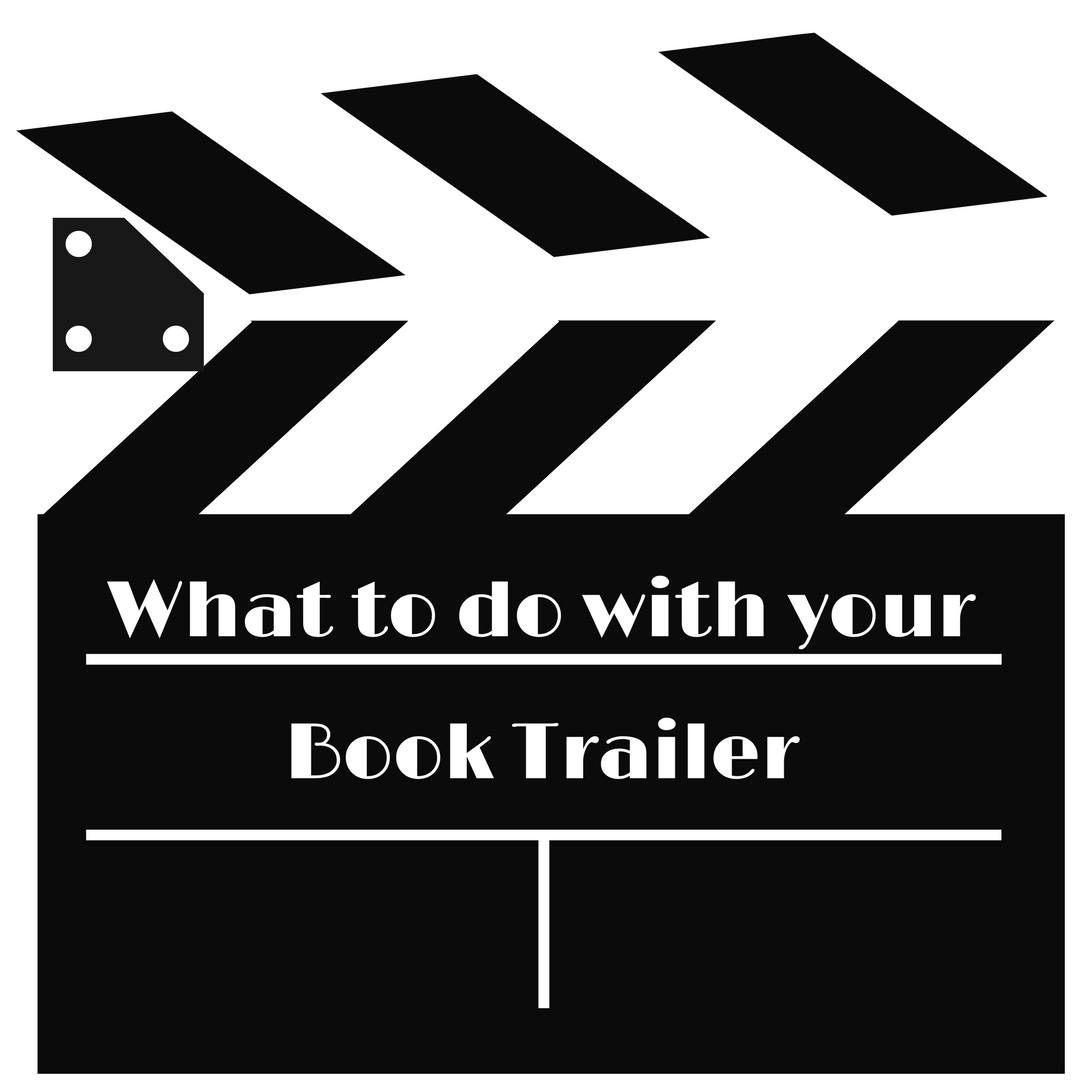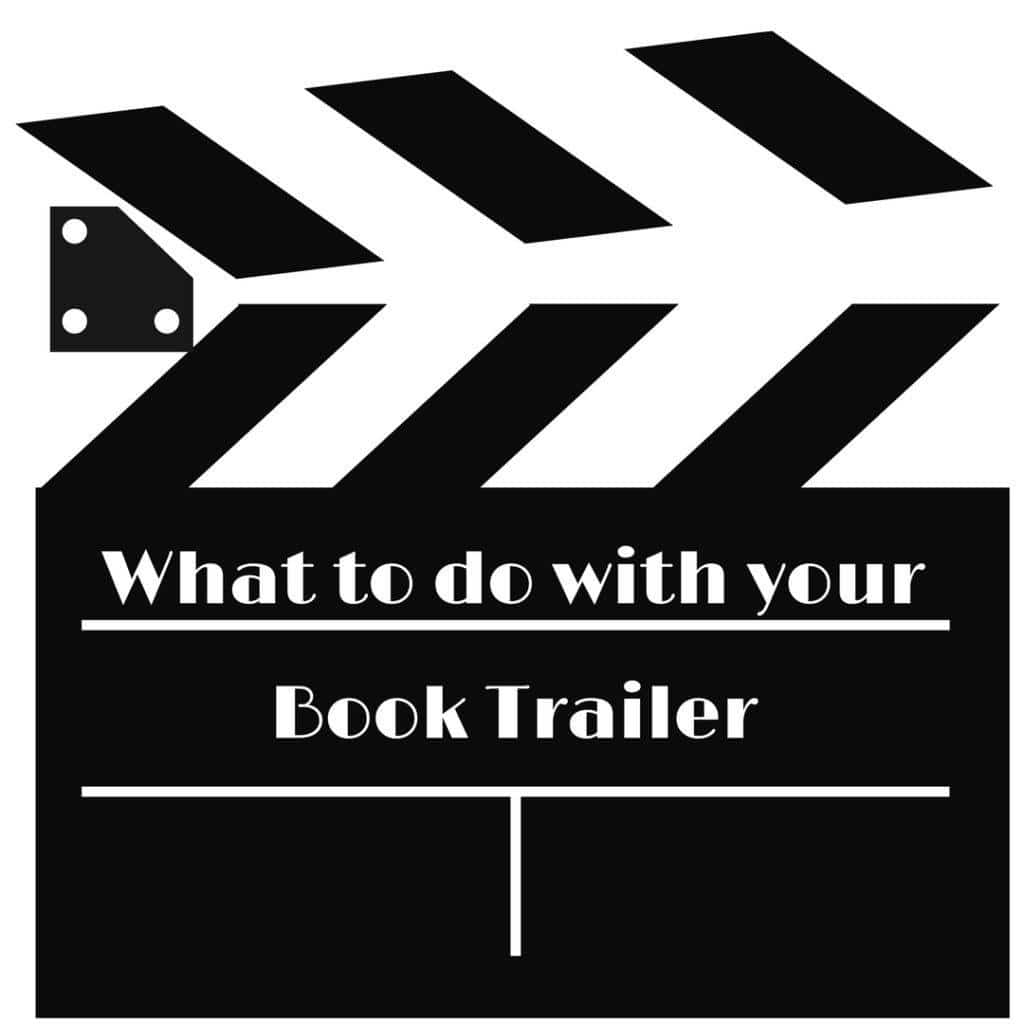 Book trailers can be a fantastic marketing tool to showcase your book. They are most popular for genre fiction such as romance, historical fiction, young adult fiction, thrillers and mysteries, fantasy and sci-fi or books that contain a visual element like photography or coffee table books. But they can be a useful tool or piece of content for a wide variety of books.
Not only are they a fun way to jazz up your website, social media and other aspects of your online presence; a good book trailer can grab a reader's attention, and get media interested. Having a book trailer in your arsenal of content you can offer to bloggers or other online media, particularly for a blog tour, can increase the success of book publicity efforts.
So, how can you make sure your book trailer is working for your book marketing strategy? Here's a list of ways to use a book trailer.
Pitch the press coverage of a "book trailer release" or "exclusive first look" at your book trailer – this is a great way to kick off a blog tour!
When coming up with collateral you can offer bloggers they can use right away – a giveaway, a guest post, a Q&A, or an excerpt – a book trailer can be another piece of content you have at the ready.
Send out a dedicated email to your newsletter subscribers about the book trailer release, make it a fun event and ask them to share on social media.
Post it on:

Your website
Your Amazon author page
Your Goodreads page

Share on social media – repeatedly, but not too often or in exactly the same way.
If your book is distributed to indie booksellers, Shelf Awareness has a "Book Trailer of the Day" feature to which you can submit your trailer.
Do outreach to BookTubers, book reviewers on YouTube, and ask them to link to your trailer when reviewing your book.
Include it in future queries to literary agents or publishers.
By Andrea Kiliany Thatcher, Book Publicist and Marketing Manager
https://www.smithpublicity.com/wp-content/uploads/smith-publicity-logo-crop.jpg
0
0
Smith Publicity
https://www.smithpublicity.com/wp-content/uploads/smith-publicity-logo-crop.jpg
Smith Publicity
2018-02-28 12:23:13
2019-10-02 16:22:22
You've Made a Book Trailer - Now What? | Book Marketing