8 Ways a Good Book Trailer Video Helps with Book Marketing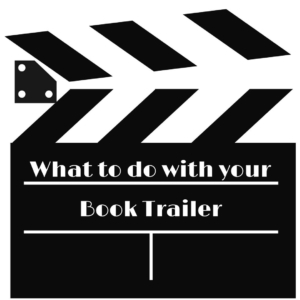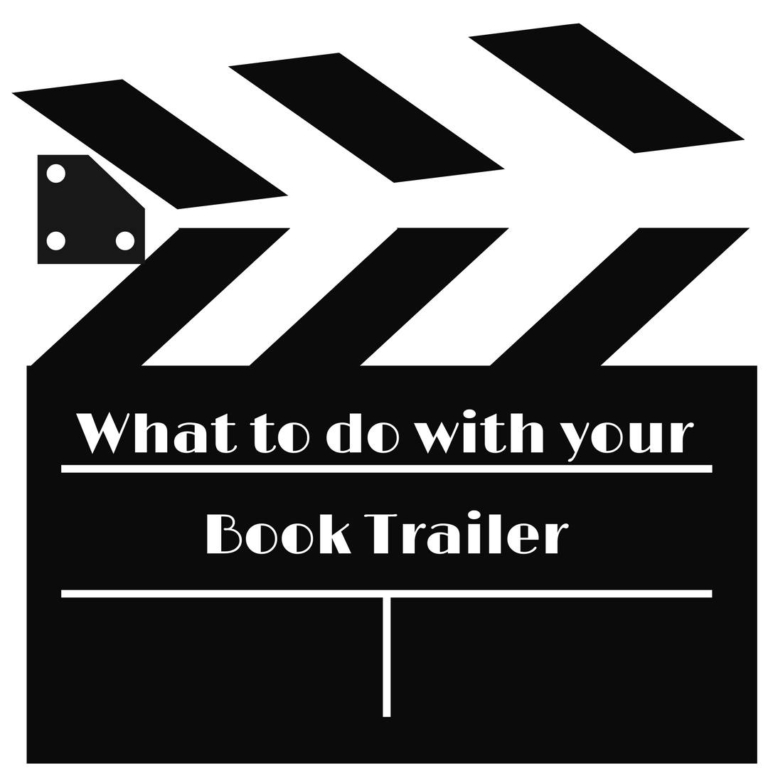 How Book Trailers Can Help with Marketing
Book trailers are brief promotional videos that are excellent content for multiple platforms online. When produced and placed well, they can help increase the visibility of any book or author online. They play an increasingly valuable role in book marketing and borrow their name from movie trailers. Trailers are most popular for genre fiction, such as romance, historical fiction, young adult fiction, thrillers and mysteries, fantasy, and sci-fi. They also work well for books that feature exciting photography. But no matter what your book is about, a trailer can be a useful promotional tool or content item for a wide variety of uses.
Not only are video trailers for books a fun way to jazz up your website, but also they are outstanding content for your social media channels. Wherever mentions of your book appear online, an excellent video trailer can grab a reader's attention and get the media interested. Our Smith Publicity book marketers highly recommend adding a book trailer to your arsenal of content. It will be useful to offer to bloggers and any online media also if you're planning a blog tour to augment your marketing program. A good video trailer can improve your book publicity efforts.
Put Your Book Trailer to Use in These 8 Helpful Ways
So, how can you make sure your book trailer video is supporting your book marketing program? Here's a list of ways to use a trailer for marketing your book.
Pitch the media on your book trailer release or exclusive first look at your video trailer– it's an ideal way to kick off a blog tour
Offer it to bloggers for use right away; also it can coincide with a giveaway, a guest post, or Q&A
Email your newsletter subscribers about the book trailer release, make it a fun event and ask them to share on social media
Post it online to your website, Amazon author page, and Goodreads page
Share it on social media repeatedly, but not too often, and always in unique ways
Submit it to booksellers if your book is distributed to indie booksellers; for example, Shelf Awareness has a Book Trailer of the Day feature
Do outreach to BookTubers who are book reviewers on YouTube and ask them to link your trailer when reviewing your book
Include it in future queries to literary agents or publishers.
Trailers are Part of Today's Multi-Faceted Book Marketing Programs
Making video trailers for books is a valuable recent addition to the many elements needed for successful marketing. One of the most significant considerations in promoting a book is sufficient content to place in online channels. Because videos are enjoyable and exciting for people to watch, they are more prone to be shared and welcomed by multiple platforms. It also means creativity and uniqueness that help you stand out also exponentially increase the value of your book trailer. It's one more thing to think about as you launch your book, but when done well, a trailer can boost your marketing without a doubt.
By Andrea Kiliany Thatcher, Book Publicist, and Marketing Manager
https://www.smithpublicity.com/wp-content/uploads/What-to-do-with-your.jpg
1080
1080
Smith Publicity
https://www.smithpublicity.com/wp-content/uploads/2023/02/logo-new-1.webp
Smith Publicity
2018-02-28 12:23:13
2021-09-18 04:20:11
8 Ways a Good Book Trailer Video Helps with Book Marketing