Marketing Tactics to Promote Your eBook
eBook Marketing Ideas to Achieve Digital Domination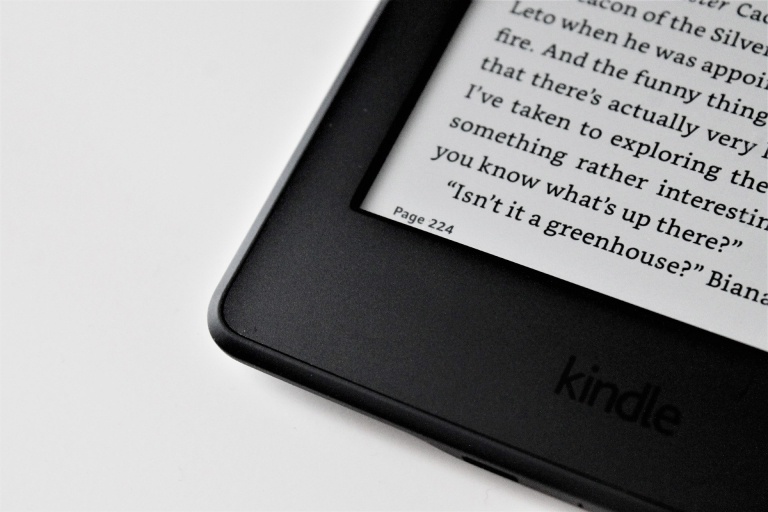 Trending print reports show this is the best time to market your eBook. Today's consumers have come to expect convenience and options in every facet of their lives. So it's not surprising that they're looking for the same when it comes to reading. While print book sales are seeing a bit of a resurgence, increasing 1.9% in 2017, according to NDP BookScan, well-marketed eBooks are still proving to be a highly desired option as well.
4 Essential eBook Marketing Tips
As an author or publisher, if you do decide to provide this print alternative for your latest release, here are the essential eBook marketing and promotion tips to keep in mind. They will help you build awareness for your eBook.
Get more reviews on platforms:

NetGalley is one of our favorites at Smith Publicity. It is an online database that connects influential readers and book industry professionals with new books of note. Once your book is uploaded, NetGalley readers can access complimentary and protected electronic files to have them provide a review in return. What's great about these reviews is most will post to your NetGalley profile, and if asked, many are happy to cross-post to your other listings, such as on Amazon. The more reviews, the better!

Be Unique with Amazon Kindle categories:

Categories are vital in eBook marketing. For example, a bestseller in any category on Amazon is generally determined by 1. The number of reviews, 2. Total downloads, and 3. Total revenue. Categorizing your eBook only under "Fiction" will quickly find your title lost amidst the thousands of other fiction titles released every week.

By scrutinizing the available subcategories, you'll find it easier to stand out among your competition. Also, you'll likely find yourself connecting with new readers who you didn't realize would be interested in your book. Switching your category periodically can also connect you with more readers and possibly increase your chances of reaching bestseller status in a more niche category.

Submit your eBook for BookBub: BookBub is a free service that helps millions of readers discover new books while providing publishers and authors with a way to market eBooks and drive sales. While BookBub can be quite selective with its features, those selected have reported impressive numbers in eBook sales thanks to their promotional pricing.
Give it away for Free:

Whether you're offering free giveaways through forums on Reddit, conducting a Goodreads giveaway, working with a blog, or running a marketing promo on Amazon, free eBook promotions for some time can be a cost-efficient way to generate attention – and reviews – for your listings. Talk to any author or publisher, and they will tell you that giving your book away in some form is usually a part of the process. Thankfully, the reader communities found through these platforms are typically well-versed in the expectations that come with receiving a free copy and are happy to provide a review in return.
These four recommendations are answers to some questions about how to market an ebook. Our Smith Publicity team recommends you continue researching and test the waters with some of these recommendations. You'll soon find the options that work best to get out the story or message you want to share with the world. For more information about eBook marketing, click on our eBook marketing page.
https://www.smithpublicity.com/wp-content/uploads/2020/03/wim-van-t-einde-4y3efE_x-NU-unsplash.png
1200
1600
Smith Publicity
https://www.smithpublicity.com/wp-content/uploads/2023/02/logo-new-1.webp
Smith Publicity
2019-02-05 13:52:10
2020-11-13 10:48:13
Marketing Tactics to Promote Your eBook