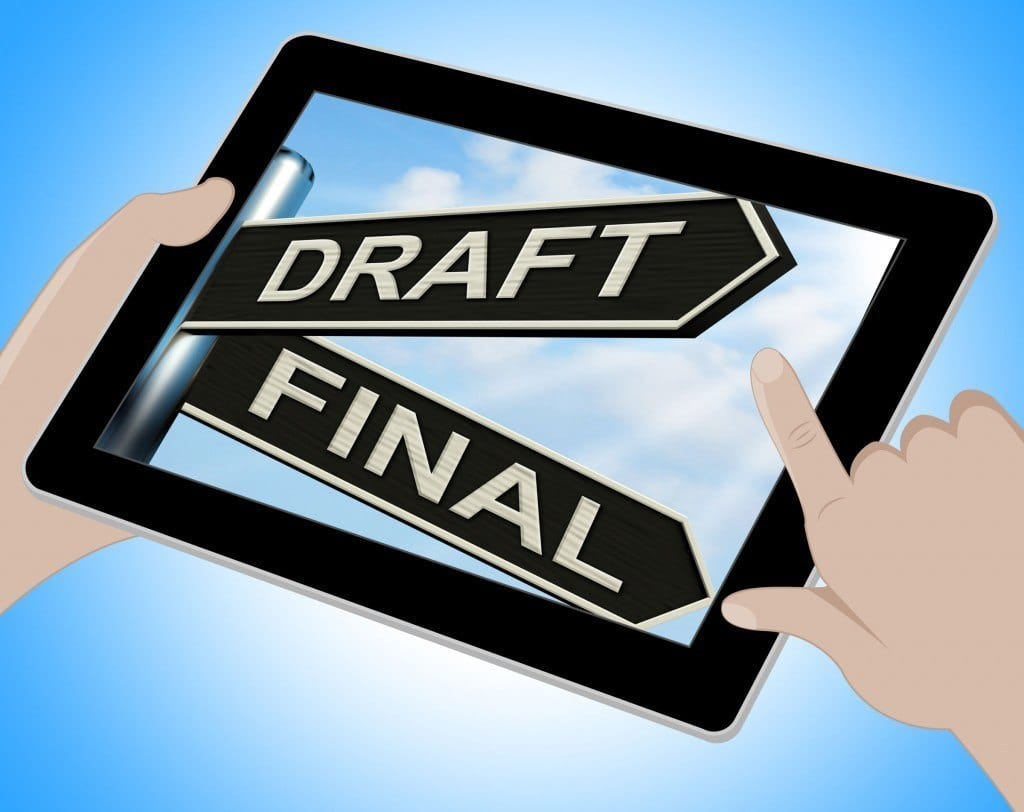 By Erin Entrada Kelly, Book Publicist
Every December, agents and publishers are flooded with submissions hot off the heels of National Novel Writing Month—affectionately known as NaNoWriMo. If you were one of the thousands of writers who participated in this burgeoning trend, which challenges writers to complete a 50K-word first-draft in 30 days, you might be glazing over your manuscript and thinking: I should send this masterpiece to an agent or publisher!
Not so fast.
Replace that thought with something else. Pick from one of these:
This is a first draft, so it probably isn't ready to for an agent or publisher. First drafts are rarely perfect. Few writers (if any) can boast of flawless first drafts. It doesn't mean my manuscript isn't good—just that it isn't ready. After that impressive writing marathon, I should take a break, breathe, and give myself well-deserved congratulations. I'll let this book sit a while before I tear into a second draft.
I should hire an editor. I just wrote a mammoth manuscript in one month's time, and I know there are errors and oversights. I'm not likely to catch them because I've spent so much time with the words. But if I want this manuscript to eventually pass by an agent or publisher—whether I decide to self-publish or not—an editor is a worthy investment.
A beta reader could be a valuable resource, now that I've got this draft done. Someone I trust to provide constructive feedback; a person familiar with the genre. Perhaps I should send it along to them while I sit back and have a quiet drink. I deserve it after all that writing.
Your best option is to choose all of the above.
Your manuscript will thank you.
###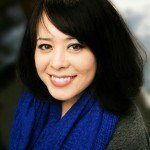 Erin Entrada Kelly is a book publicist and special projects manager with Smith Publicity. She has also worked extensively as an editor and editorial consultant, and is a published author with HarperCollins.