The Book Tour – Does It Still Exist?
Welcome back to Smith Publicity's Industry Innovations Series! In this new 12-part blog series, the Smith Publicity team will explore various industry-related topics, from the evolution of self-publishing to the explosion of podcasts to social media, how it's changed book marketing, and much more. Each month, we will discuss how different innovations have evolved and their impact on our work as book publicists and the industry as a whole. Let's dive in…
In-Person Book Tours Have Returned and Evolved
The author's book signing can be one of the most exciting and fulfilling aspects of book promotion for the author. It's a once-in-a-lifetime chance to connect with their favorite writer for a fan. And it's a way to kick book sales in the pants for a publisher and retailer.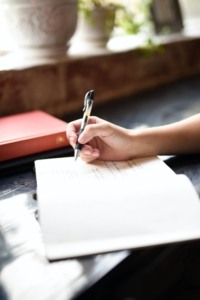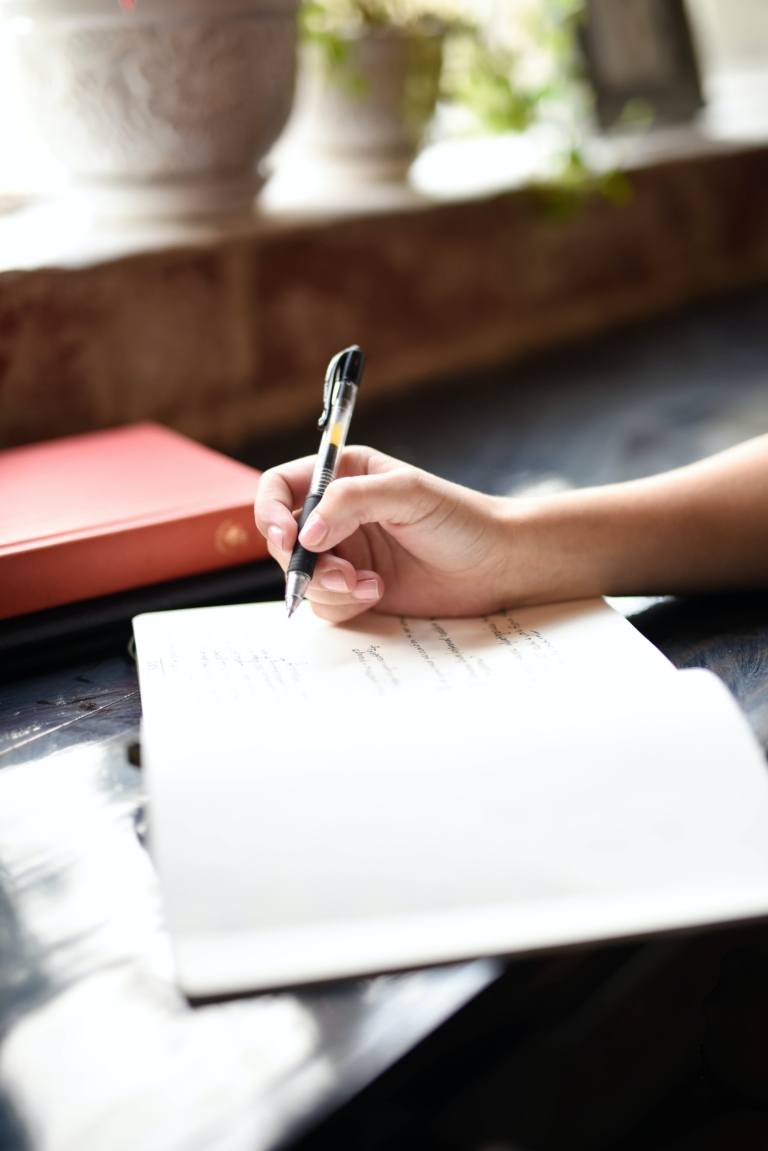 I remember the buzz around the bookstore I worked at when a big-name author was coming. Months ahead of the book's release, we submitted our request to be part of the tour to the publisher, listing our past sales records for the author and the genre, our social media numbers (which were a new concept when I was starting in publishing), and how we would promote an event to local media were all part of the application. For the most prominent authors, and as the threat of Amazon grew, we would host ticketed events where customers would have to purchase the book from our store,e and the receipt would serve as their ticket. This was a strategy to avoid the dreaded "showrooming." Showrooming is when a customer browses the carefully curated bookstore shelves and takes advantage of a bookstore and bookseller's expertise to find their next favorite read…. And then she walks out the door empty-handed and orders it on Amazon for 30% cheaper. In the context of events, we wanted to ensure the customers showing up with armloads of books and merch for an author to sign had purchased at least something at our store. We were, after all, incurring the cost of the event.
An hour or two before the event, perhaps folks would be trickling in, maybe there'd be a line for a household name or a Real Housewife, or perhaps we'd have the staff call their significant others to come down and fill out the audience. There were signings for 200 people hosted at the local high school and signings for three people in the corner of the store. Sometimes I'd speedily open the books and slip the cover flap into the title page so the author could more quickly find the page to sign and keep the line moving. Sometimes we'd feel bad and ask an author to "sign some stock" when no one showed up for their event. Even when only a few folks showed up, there was still a sense of camaraderie and solidarity. We're all just trying to sell books, right?
My bookstore, my first bookstore and my most beloved bookstore closed in 2016. Around the same time, I went from working in-house at a publisher to working at Smith Publicity. I started to see a different side of the book signing. A self-published author with 100 copies of their book in their trunk trying to get bookstores to stock their title and host an event. The traditionally published author whose publisher can't reach out to bookstores about events, let alone pay for the author to tour them. I had to educate some authors on why, in fact, the bookstore was doing them a favor by hosting them and not the other way around. I had to navigate murky waters with self-published authors who didn't understand that distribution, retailer discounts, and returnability were all important factors if a brick-and-mortar store could carry their book and host an event.
For my publisher, I had started attending BookExpo (RIP), the largest publishing industry event where new titles were introduced and saw what a book signing line could look like. I also attended comic book fan conventions. A funny thing started to happen – the two began to look more and more alike. BookExpo introduced BookCon. Social media stars turned authors, and authors turned social media stars, would attract hundreds of fans who push past velvet ropes and run across the convention floor to line up for their favorite author. Authors would have merch for sale, sign fan art, receive loving homemade gifts, and sign hundreds and hundreds of books.
The tickets to these conventions were expensive. Authors were visiting fewer and fewer stores even when they were sent on tours. Bookstores needed more revenue streams, and events had to become more and more creative and unique. A cookbook needed a cooking demo and custom cocktails. A YA novel needed enamel pins, themed party decorations, and a live stream. Bookstores like the famed Strand in New York City became savvy because they could charge authors to host swanky private events in their rare book room instead of amongst the public on the sales floor. The author signing had become a rarefied event. To compete with online retailers, we needed to provide an entire experience.
Bookstores and In-Store Events Have Proven Resilient
At the time, we didn't think something more significant than Amazon could come along and threaten the author event and the book industry in a more substantial way. Independent bookstores limped into 2020, and we all downloaded zoom.
As is now the stuff of recent legend, the brick-and-mortar bookstore thrived. Ebook sales flattened, and hardcover book sales grew. Authors set up their laptops alone in their homes and reached more customers in more places than ever before. The online footprint of an in-store author event expanded as readers in New Jersey could "attend" events in California. Bookstores rented additional space to run makeshift shipping centers as online orders, which had only months previously numbers in the single digits per week, became the entire business. There was an excitement for reading that extended beyond publishing's usual customers.
The pandemic was the thing that forced quaint bookstores with barely serviceable wifi to drag themselves into the new online marketplace in a matter of weeks. Now, I regularly purchase books from The Novel Neighbor in Missouri thanks to their fantastic TikTok recommendations. I order from Parnassus Books in Tennessee because I love their new release Tuesday roundups on Instagram. And I attend "virtual events" in California and New York and order from the host stores because it's the right thing to do or the only way to "attend."
A teenager in Kentucky can realize that they are not, in fact, the only person interested in this obscure steampunk author whose event is in a city they have no way to get to – because they can attend Facebook Live. And an author can connect with a fan worldwide, sign a bookplate in their kitchen and send it around the globe to sit on a shelf in a city they've never visited.
Bookstore events have changed and evolved, but we, the readers and the booksellers have never stopped being excited.
Written by Andrea Kiliany Thatcher, Publicity Manager
https://www.smithpublicity.com/wp-content/uploads/2022/09/hannah-olinger-8eSrC43qdro-unsplash-scaled.jpg
2560
1709
Smith Publicity
https://www.smithpublicity.com/wp-content/uploads/2023/02/logo-new-1.webp
Smith Publicity
2022-09-09 13:53:54
2023-02-02 15:12:49
The Book Tour – Does It Still Exist?