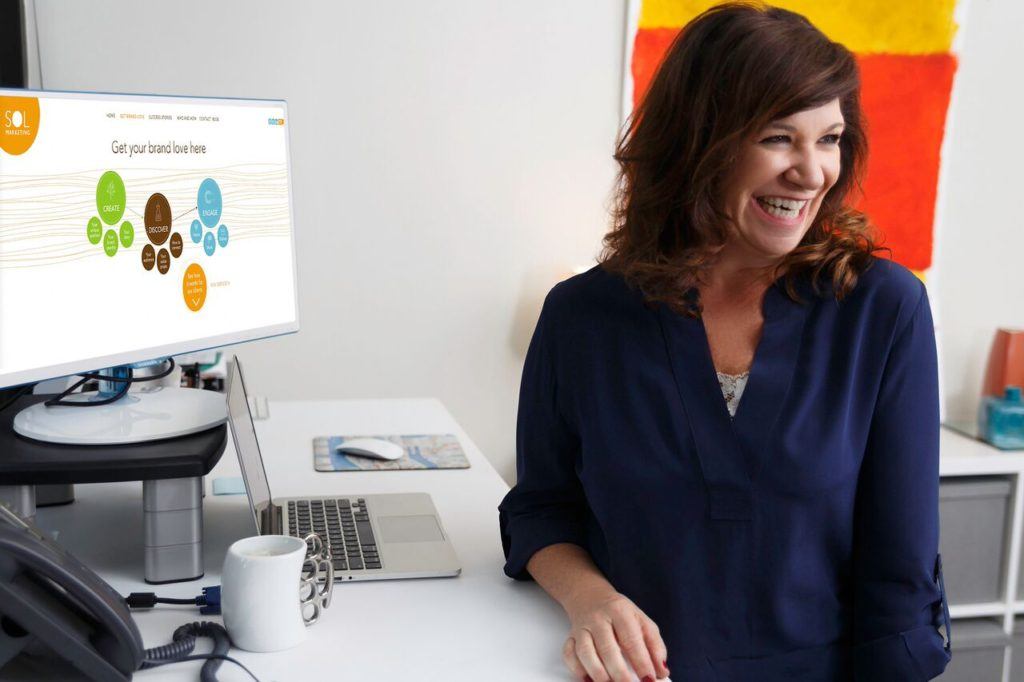 Independent Publishing mavericks Book in a Box recently featured one of their most successful authors Deb Gabor on their blog. You can read "How Deb Gabor Became the Media's Go-To Expert on Branding" here. And who does Gabor credit with some of her book marketing campaign's success? Smith Publicity!
"The first step was to hire a kick ass publicist (Smith Publicity). By leveraged the fact that she's published a well-respected and successful book, journalists immediately knew that Deb was a leader in the branding industry. Deb quickly became the go-to expert for commentary on branding and PR disasters."
This lead to "a flood" of speaking opportunities and an influx of clients for her business. Just goes to show what book publicity can do for your business!