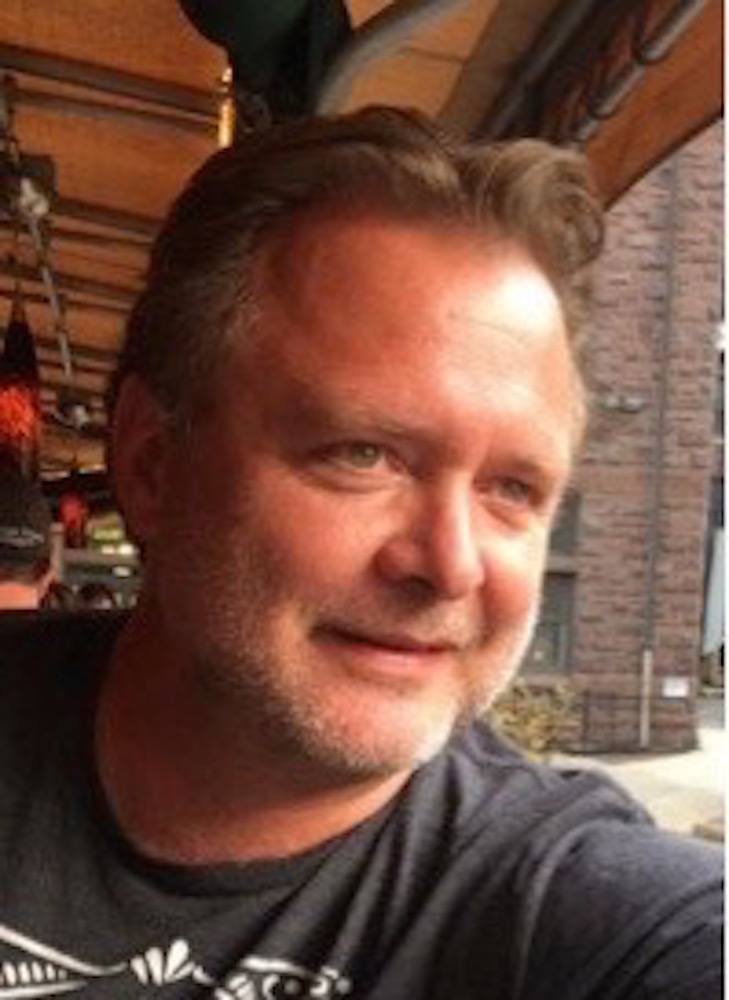 Every few weeks I'll be offering brief explanations of some "inside lingo" that we at Smith Publicity use in our book marketing services. Why? Knowing some of the terms and methodologies we use can better help you understand what it is we actually do and how we assess the success of a campaign.
Conversion Ratio:
Conversion ratio is the term we use to assess the percentage of media who express interest and then cover the book and/or author in some way. A simple example:
During a book publicity campaign 100 media outlets request review copies of a book and/or express some type of interest which may include a book review, broadcast interview, feature story, listing, author profile, etc. We call these requests "hits."
30 of the "hits" convert into coverage, which we call "runs."
The hit-run conversion ration for this campaign is 30%.
A logical question: What is a good or expected conversion ratio? Stay tuned and check back for insights on this surprisingly complex question!