1999 to 2019 – What's Changed in Book Marketing?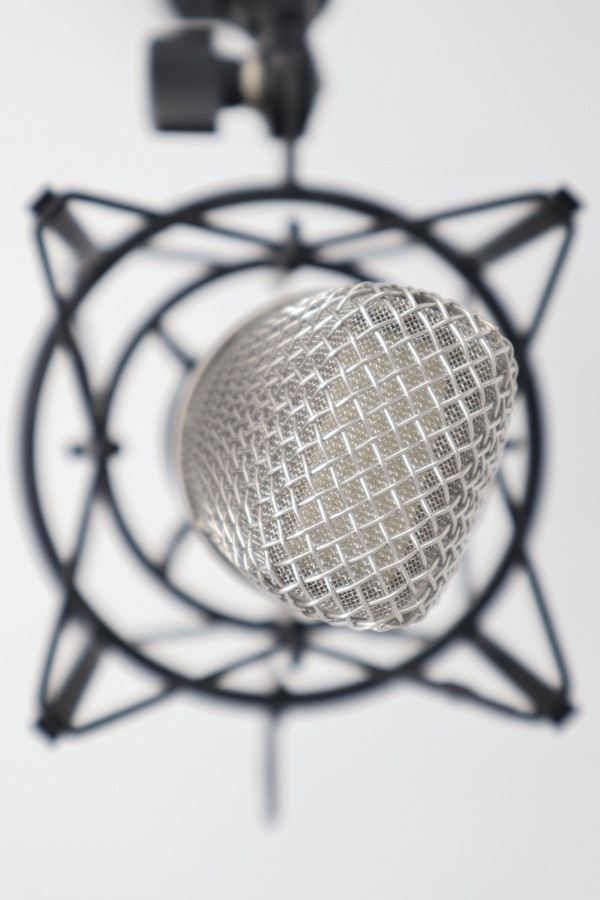 In the latest episode of the "All Things Book Marketing" podcast, Dan Smith and Vice President of Publicity Services Mike Onorato discuss book marketing changes from 1999 to 2019.
Here's a look at just some of the topics they discuss.
Like many service industries, book marketing and book publicity have changed substantially in 20 years, primarily due to evolving technology.
Email: When what would become Smith Publicity started in 1997, 10 million people in the world had email accounts; today, there are nearly six billion active email accounts worldwide. So in the early days of Smith, the phone and fax were the primary means of communicating. Some of our most veteran publicists at Smith Publicity remember "call sheets" they would have to turn in every day, showing every media contacts they called and the call's result. All pitches were made either over the phone or by sending a fax. The distribution of press releases was completed through broadcast faxing.
Media directories: Our book publicists have heard too many times the stories from Dan Smith about the giant encyclopedia-sized print-media directories used in 1997. There was one for each type of media. Instead of quickly searching the modern database, publicists paged through the huge books to compile lists.
Book signings and launch parties: "Back in the day," book signings and launch parties were a staple of most campaigns. Especially for major publishers, most new releases were kicked off with a launch event of some type. They are still used today, of course, but not nearly as frequently.
BookExpo – While still an important industry event, 20 years ago, BEA (as it was known then) was the place anyone in the publishing industry HAD to be. Dozens of lavish parties held by the major publishing houses capped off every day of BEA. The exhibit floor was teeming with tens of thousands of authors, publishers, booksellers, agents, printers, vendors, etc.
Listen to this fascinating discussion and learn about all of the interesting and sometimes surprising book marketing changes in the last 20 years!
https://www.smithpublicity.com/wp-content/uploads/frederick-tubiermont-CrIgEGSjnKc-unsplash.jpg
900
600
Smith Publicity
https://www.smithpublicity.com/wp-content/uploads/2023/02/logo-new-1.webp
Smith Publicity
2019-08-22 20:39:43
2021-05-23 21:28:28
1999 to 2019 – What's Changed in Book Marketing?