5 Tips to Be a "Go-to" Media Source
Read almost any article, and you'll notice quotes peppered throughout the piece by experts. The quotes will be attributed to the expert and often list their title, company name, and/or book title if they have one.
As an author, providing commentary to media contacts who put together relevant pieces on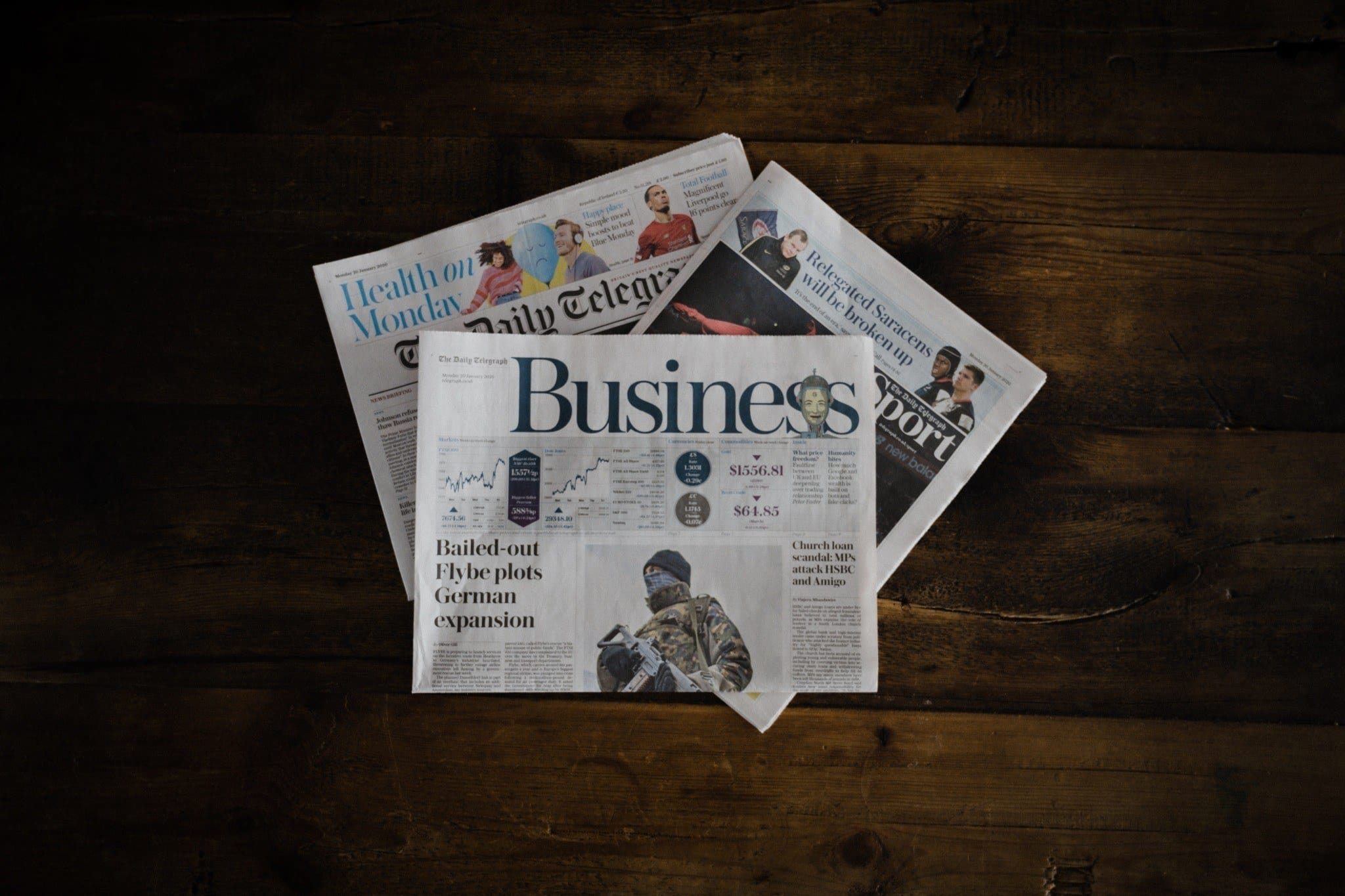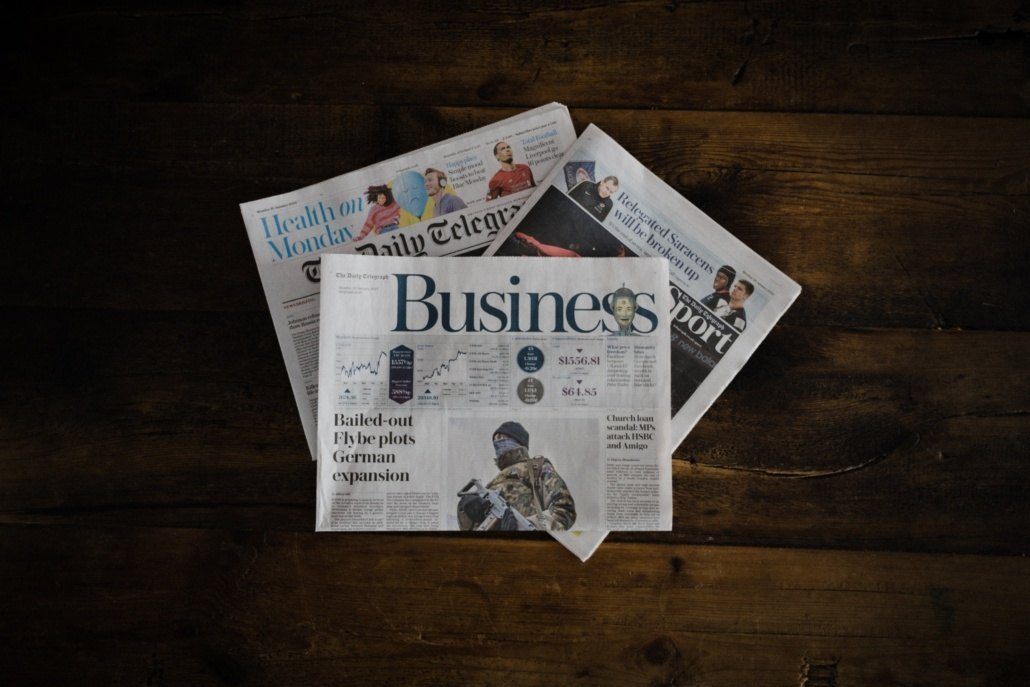 your topic of expertise is a useful and relatively easy way to build your profile and market your books indirectly. It positions you as an expert in your field and lends credibility to your book while adding to your portfolio of media placements.
Now, imagine that any time these media sources are putting together a piece on your topic of expertise, they have you on speed dial for commentary. Sounds ideal, right? It can be a reality if you develop a few key traits that all go-to expert commentators have in common.
Be readily available. If you're not available at the drop of a hat, you may very well miss a media opportunity. That's because media contacts are often working on very tight deadlines, and they typically need someone available quickly – sometimes immediately – to comment. On this note, make sure that the media contact has the absolute best and fastest way to reach you (i.e., your cell phone over email) when they're working on something with a quick turnaround.
Follow guidelines. If a media contact asks for "a few sentences" on a topic, take them at their word that a few sentences are exactly what they need. If you hand back a long, drawn-out comment – even if the content is great – they might not have the time to go through and pick and choose the parts they really need for the specific piece they're working on. If they ask for something brief, then keep your comment punchy and to the point. If they give you the go-ahead to use the space you need to expand on your point, then, by all means, use the details you need to make your case.
Be respectful of their time. Again, journalists are usually pressed for time, so you want to make sure you're respectful of it. That means being mindful of the deadline they give you to submit your comment and returning it early if at all possible.
Keep the reader in mind. When asked to weigh in on a topic, try to think about what your quote(s) will look like once printed. Will they read as professional, confident, and impactful? Will they offer a valuable perspective on the topic to the outlet's audience? Ultimately, a journalist has their reader in mind since the reader is the consumer of their work. The comment should typically be as concise and value-rich as possible.
Be flexible. Finally, be flexible. Remember that the easier it is to work with you, the more likely a media contact is to remember you the next time they need a source. Be as flexible as you can with the topic, length, and sudden changes in deadline or print date.
Maintaining a positive and professional relationship with a media contact will give you a great chance at becoming a "go-to" source for expert commentary, which will ultimately add to your resume and grow your author brand and profile.
https://www.smithpublicity.com/wp-content/uploads/2020/11/annie-spratt-hWJsOnaWTqs-unsplash-scaled.jpg
1387
2080
Smith Publicity
https://www.smithpublicity.com/wp-content/uploads/2023/02/logo-new-1.webp
Smith Publicity
2020-11-27 12:09:14
2021-09-11 20:56:12
5 Tips to Be a "Go-to" Media Source