5 Book Marketing Predictions for 2021
As we roll into 2021, hoping that the dark days of 2020 will be behind us soon, we've witnessed many changes affecting book marketing, some resulting from ongoing trends changing the media landscape and others a direct result of the pandemic.
Here are some predictions for 2021 that directly affect book publicity:
Podcasts will continue to grow in popularity. The long-form nature of podcasts allows for in-depth interviews, and as an Internet-based feature, they create and maintain a substantial footprint online. Podcasts are also very easy to launch. For as little as $49 per month you can create a professional-sounding podcast that can be published through a laptop.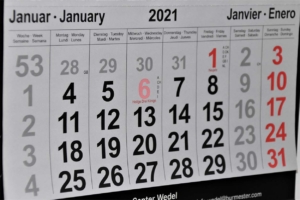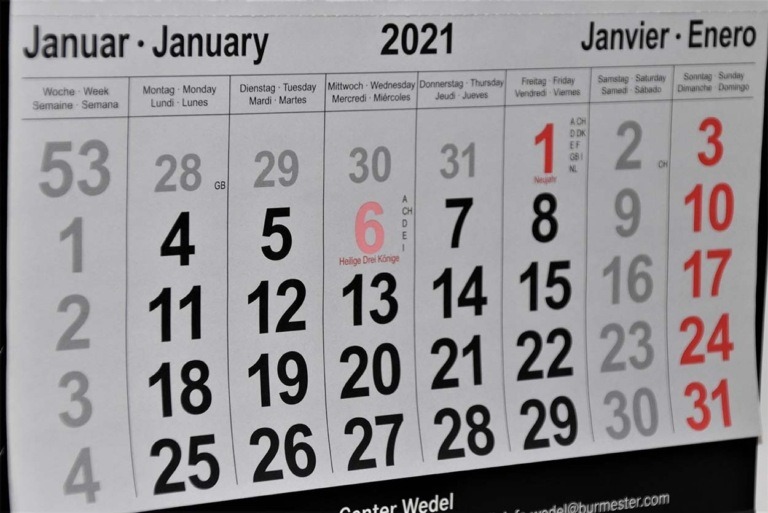 The growth of podcasts is stunning. According to statistics published by www.podcasthosting.org, as of January 2021 there are over 1,750,000 podcasts and over 43 million episodes.
Virtual interviews are here to stay. After March of 2020, almost all television and other visual medium interviews were conducted virtually. Virtual interviews are very easy to coordinate and eliminate travel costs. When the pandemic finally ends, look for in-person interviews to return, but virtual ones to continue. Like businesses conducting Zoom meetings, they are efficient and easily connect people, but there still is nothing like genuine, human-to-human interaction, so studio interviews will indeed be back.
Printed newspapers will continue to disappear. Technology has made it incredibly easy to access almost any news outlet from a computer, tablet or smart phone. It's not surprising that printed newspapers have been slowly disappearing or trying to stay alive amidst dwindling circulation.
From www.PewResearch.org:
Newspaper revenues declined dramatically between 2008 and 2018. Advertising revenue fell from $37.8 billion in 2008 to $14.3 billion in 2018, a 62% decline.
Newsroom employment at U.S. newspapers dropped by nearly half(47%) between 2008 and 2018, from about 71,000 workers to 38,000. Newspapers drove a broader decline in overall U.S. newsroom employment during that span.
Layoffs continue to pummel U.S. newspapers. Roughly a quarter (27%) of papers with an average Sunday circulation of 50,000 or more experienced layoffs in 2018. The layoffs came on top of the roughly one-third (31%) of papers in the same circulation range that experienced layoffs in 2017.
Independent bookstores may be changed forever. Independent bookstores, like many small businesses, are on life support dealing with the devastation of the pandemic. Some have already closed, while others resorted to essentially becoming online retailers. Even when the pandemic fades, people will likely still be wary of shopping in small, crowded places such as independent bookstores. It may take years for in-person book signings and events to return to pre-pandemic times.
Radio interviews will no longer be a staple of book marketing campaigns. Actually, this isn't really a prediction because radio interviews have been declining in terms of their value to book marketing campaigns for years. Podcasts are largely responsible for this, as short interviews with hard stops for commercials can't compare in value to the long form podcast interviews, which are now as easy to listen to in a car as traditional radio.
As the book industry continues to adjust to the ever-changing "new normal" of current times, we predict that appearances, interviews, and the way people consume their media will remain largely planted in the virtual world, but a "change" back to the old normal – at least in part – is on the horizon. Fortunately, technology has allowed almost everybody in the book industry to pivot – from authors doing virtual book events to media outlets reviewing digital galleys. Once it's safe to do so, our prediction is that real face time (not to be confused with FaceTime) will be quite welcome!
https://www.smithpublicity.com/wp-content/uploads/2023/02/logo-new-1.webp
0
0
Smith Publicity
https://www.smithpublicity.com/wp-content/uploads/2023/02/logo-new-1.webp
Smith Publicity
2021-01-26 20:21:50
2022-01-14 17:03:56
5 Book Marketing Predictions for 2021