2021 Publishing Industry and Book Marketing Trends, 2022 Insights for Authors
By Betsy Jackson
As we kick off the new year and enter our 25th year in the business of making authors and their books newsworthy, we would like share publishing and book marketing trends that impact authors, 2021 Smith Publicity highlights, and our insights into the book marketing landscape in 2022.
Book Industry Trends: Impact to Writing, Publishing, Distribution, and Marketing of Books
Significant shifts that we saw in 2021 in the publishing industry will impact how authors approach writing, publishing, distribution, and marketing their books and expertise in 2022.
Large, traditional publishers are consolidating, increasing the relevance of independent publishers and self-publishing.
While print books remain the most popular format, ebook and audiobook sales continue to grow.
Interest in audio and text summaries of non-fiction books is increasing.
There is a pressing demand for books that tell stories of diverse characters.
Proliferating social media book communities (and prominent influencers within them) hold sway in the book choices of readers. The quantity of book-related content online is growing exponentially.
As of February 1, 2022:
| | | |
| --- | --- | --- |
| PLATFORM | HASHTAG | CONTENT / REACH |
| Instagram | #Bookstagram | 71.8 million posts |
| TikTok | #BookTok | 37.2 billion views |
| YouTube | #Booktube | 8.2 thousand channels |
2021 Highlights: A Focus On Our Clients, Our Media Contacts, Our Communities, Our Team
These and other trends have impacted our authors over the past few years, and at Smith Publicity, we have built flexibility into our structure and our offerings to meet the evolving needs of our clients. In 2021:
We grew our business and the talent of our book publicists. Our capable and creative publicist team remains at the forefront of new opportunities by which we can promote our clients and their expertise.
Through our long-standing commitment to a flexible work environment, we served our clients and worked closely with our media contacts without disruption. We moved into a new office space that fosters collaboration, brainstorming, and camaraderie for our team members working in office.
We renewed our pledge to invest in our communities through the Smith Publicity scholarship program, volunteer and pro bono work, and donations to non-profit organizations chosen by our employees.
2022 Opportunities for Authors: Genres, Diversity, and Online Book Marketing
We expect that 2022 will be a strong year for the industry, with growing interest in topics related to health and wellness, diversity, sustainability and conservation, and politics. Authors can expect continued paper shortages and print delays which will likely impact book prices and pre-order timelines. What else to expect in 2022: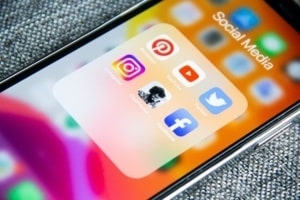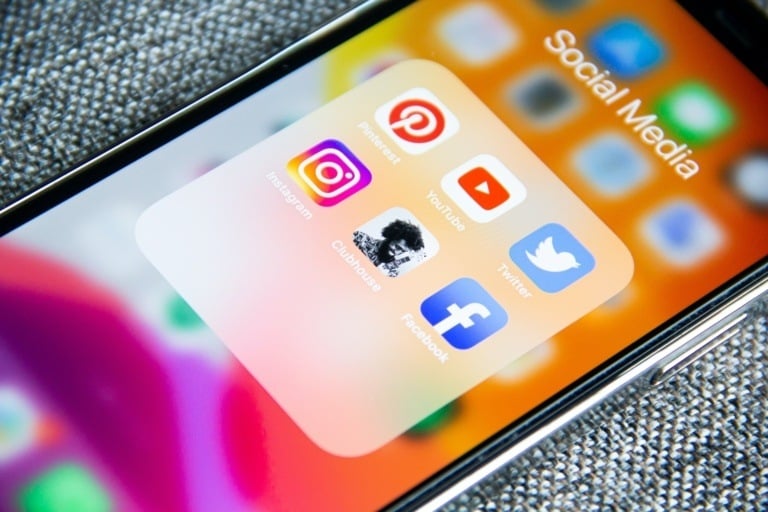 The wellness genre will grow, with increasing numbers of readers focused on their physical, mental, and emotional health and well-being.
Memoirs will uptick as many have taken time during the pandemic to reflect and write.
Books written by academics, previously published or not, will migrate into the general interest market.
Demand will remain high for books with diverse characters, especially in the Children's and Young Adult categories.
Social media (especially TikTok's #BookTok) will play an increasingly important role in book marketing and promotion, especially in the Young Adult category. Book influencers have amassed thousand (and sometimes millions) of loyal followers, and word-of-mouth recommendations are powerful sales drivers.
Special thanks to our clients. We are grateful for your business and partnership in 2021. You remain the focus of Smith Publicity's mission, now nearing our 25-year mark in business.
For authors planning to publish in 2022 or 2023, if you are interested in learning more about the book marketing services that Smith Publicity offers, please click here.
Smith Publicity is a 2022 PR News Elite Top 100 Agency.
https://www.smithpublicity.com/wp-content/uploads/2022/02/adem-ay-Tk9m_HP4rgQ-unsplash-scaled.jpg
1707
2560
Smith Publicity
https://www.smithpublicity.com/wp-content/uploads/2023/02/logo-new-1.webp
Smith Publicity
2022-02-16 09:56:54
2022-02-17 15:20:19
2021 Publishing Industry and Book Marketing Trends, 2022 Insights for Authors