Does Every Book Need an ISBN?
ISBNs: Their Purpose, How They are Used, and FAQs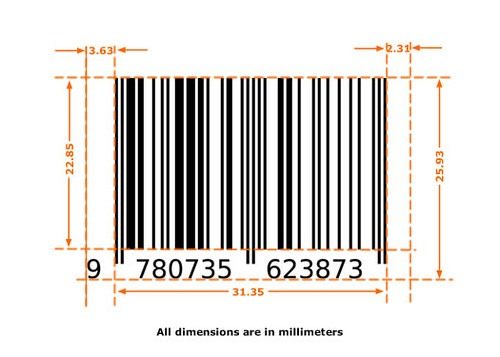 By Laura Dawson, Bowker, the US ISBN Registration Agency
The International Standard Book Number (ISBN) system was invented in the 1960s when British bookseller W. H. Smith began computerizing its distribution system.
It became an ISO standard in 1970, and now the ISBN forms the backbone of the book supply chain around the world.
Indeed, there are plenty of books published that do not have ISBNs. Proprietary publications that are not traded, for example, don't require ISBNs. Books that are sold in "walled garden" environments don't require ISBNs. So why use them?
Most physical bookstores still require an ISBN. Bookstore databases are set up so that the ISBN links to critical information about the book – such as the price – and enables bar code scanning for payment during checkout.
Library cataloguers prefer them. An ISBN definitively states, in a standardized way, that one edition of a book is different from another. It eliminates confusion.
Search engines prefer ISBNs – for much the same reason that library cataloguers do. Accuracy is crucial for search engines, and the ISBN ensures that a book is uniquely identified. Your book listings will be ranked higher if you use ISBNs to identify your titles.
Books with ISBNs are included in Books in Print. It is a database of all books with ISBNs, which is licensed by online bookstores, libraries, search engines, and social networking sites. If your book has an ISBN, its listing will be made available to all licensees of Books in Print (which includes large library systems, search engines, and most online booksellers). If your book does not have an ISBN, you will have to approach each outlet separately to ask them to list your title.
ISBNs denote the official publisher of the book. If you are using ISBNs supplied by a self-publishing company, rather than applying for your own, that self-publishing company will be listed as the publisher of the book. Some libraries and bookstores refuse to list those titles (they exclude them from their Books in Print feed), and some distributors refuse to carry those books as well. Being officially listed as the publisher of your book, with your own ISBN prefix, means that you have an entry into more retail and library outlets.
Essentially, an ISBN is a marketing tool. It makes your book's journey through the supply chain much smoother, adds credibility and professionalism, and differentiates it from other books with similar titles or subject matter.
When working with authors and publishers, especially self-published authors, there are a host of ISBN-related questions often asked:
FAQs about ISBNs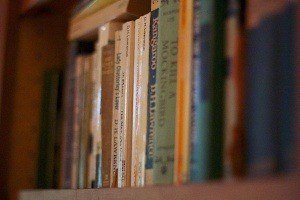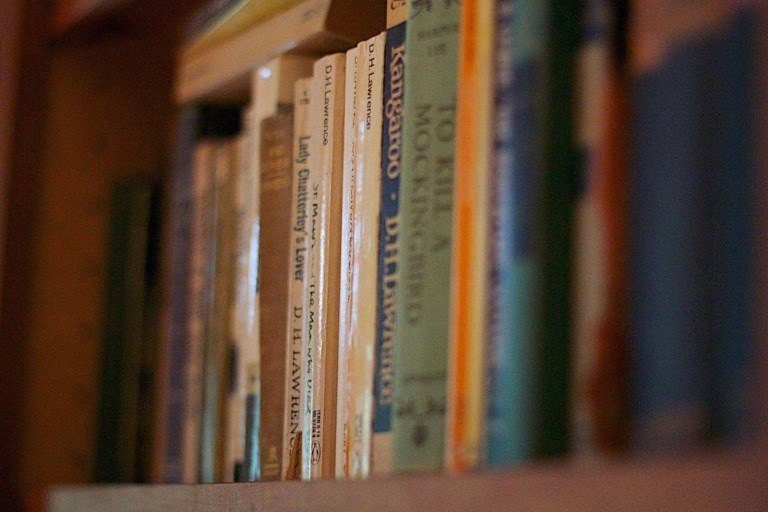 Below are answers to commonly asked questions about ISBNs and why they are important. Also, see our post on How to get an ISBN number.
Is Bowker the only place I can get an ISBN?
Bowker is the US ISBN Registration Agency. Each country has its own ISBN Registration Agency, as part of the ISBN standard ratified by ISO. If you are in the United States, your ISBNs come from Bowker.
I just got my ISBN. Now, what do I do?
Enter your metadata! Metadata is the information about your book—title, author, price, subject category, description, etc. My Identifiers allows you to enter all the relevant metadata about your book, and update/correct it as needed. The metadata then gets sent out in a data feed to all the major search engines and most bookstores (online and brick-and-mortar), as well as to thousands of libraries. Keeping your metadata accurate and current is probably the best thing you can do to market your book.
It says on My Identifiers that I have to be a publisher to buy ISBNs. I am a self-published author and don't have a company name. Does that mean I can't buy one?
If you are publishing a book, you are a publisher. You don't need a corporate entity to purchase ISBNs. You can buy them under your name, or create a name for yourself as a publisher, e.g., "Laura Dawson Publishing." The name does not need to be registered in any way.
Do I purchase my ISBN before or after I get my copyright?
Your book is protected under copyright as soon as it is written. ISBNs can be bought at nearly any stage of the book publishing process. These are two different systems.
Can I get my ISBN from Canada instead of the US?
If your publishing company has a primary billing address that is Canadian, yes – in fact, you should. If your publishing company is located in the United States, you must purchase your ISBNs from Bowker. The ISBN standard specifies that the publisher must obtain ISBNs from the registration agency in the publisher's own country.
How do I get an e-ISBN?
There is no such thing as an e-ISBN. ISBNs are ISBNs—some identify physical products in the book supply chain, others identify digital products in the book supply chain. Vendors who ask for information about your e-ISBNs are using incorrect terminology. They simply want the ISBNs of your digital products.
I am changing the price and/or cover of my book. Do I need a new ISBN?
Not necessarily. A new ISBN is warranted only when the changes mean that the changed product is distinctly different from the previous version, and customers would be confused.
When you buy ISBNs, you can upload descriptors—the metadata about your books. ISBNs plus metadata are extremely powerful tools. Combining them assures that search results unambiguously turn up the products they are supposed to turn up, and readers won't get the wrong number.
Laura Dawson is Product Manager for Identifier Services at Bowker. She is the editor of the website SelfPublishedAuthor.com

https://www.smithpublicity.com/wp-content/uploads/isbn-number-book-serial-number.jpg
357
500
Smith Publicity
https://www.smithpublicity.com/wp-content/uploads/2023/02/logo-new-1.webp
Smith Publicity
2014-10-30 13:34:14
2021-05-01 13:36:23
Does Every Book Need an ISBN?