6 Tips for Marketing Children's Books
Six Tips for Marketing Children's Books Successfully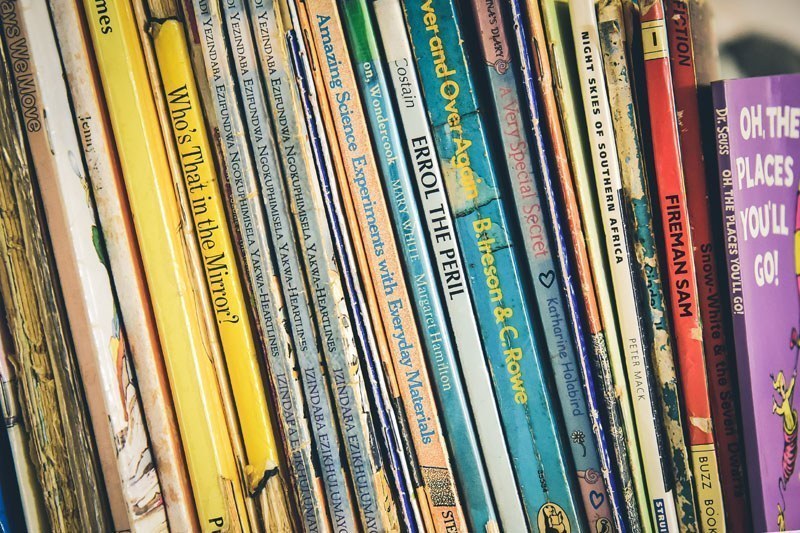 Children's book marketing is unique when compared to other genres. How to market a children's book effectively requires a specialized approach. It's not necessarily more difficult, but more diverse and customized in approach. Because kids don't buy their books, you have to reach parents, grandparents, teachers, and librarians. We like to say that to reach kids (your end-user), you first need to get in front of the people who are in the middle! It's why marketing a children's book takes insight and finesse.
To make marketing children's books less of a mystery, these six crucial steps from the experts at Smith Publicity can help make your campaign a success.
Begin Locally
For children's book marketing – whether print or ebook marketing services – it's almost always best to begin locally. People whose location connects to the author in some way nearly always have a heightened interest in a book. Reach out to bookstores, both chain and independent, and inquire about opportunities for events and signings. Many stores have a local author section, so ask about it as well, and offer autographed copies – always a nice touch.
Schools
Schools naturally present opportunities to market a children's book. If you're invited to be a guest speaker, develop a fun, interesting presentation that will keep children engaged. Give away copies to the school, and leave order forms for teachers and parents to order autographed copies. One of the best ways to motivate potential consumers – in this case, book buyers – is first to give something, which is why giving away books can be quite useful.
Grandparents!
Grandparents love to give gifts to their grandchildren, and nothing makes a better gift than a book. Senior centers and senior living facilities often hold events where books are displayed. Also, research local festivals and craft fairs that tend to attract older audiences. When parents are busy at work, it's much more likely that grandparents have time to learn about and discover new children's books.
Events
Book marketing events are essential, and thinking creatively can help you find the right ones. For example, does your book have a specific theme? Does it involve, for example, animals? Does it take place at particular locations? Leverage your themes and local tie-ins as you reach out to the appropriate contacts. It could be a zoo, ice cream shop, park, etc. Offer to hold an interactive event that involves children. Also, make sure to get pictures and even videos to post on your website and social media channels.
Local libraries
When you're asking the question – how to market my children's book, libraries might not be your first thought. But they can help create exposure. Begin by giving copies to local libraries in your area. You also can offer to do a reading, educational session related to your book, or some interactive activity. Make sure you hand out bookmarks and business cards with your information because most libraries cannot allow you to sell books on-site.
Take pictures
Anytime you're doing anything public to market your book, make sure you take pictures – or have someone do it for you. Images of you interacting with people, signing books, and speaking are all helpful. Photos have many uses, including websites, social media channels, and digital and regular press kits for media. Images draw people's attention, and a journalist or blogger might be more inclined to write about you or your event based on a photo.
Marketing a children's book and promoting an author never turns out the same way twice. But the six fundamental campaign elements listed above are useful to nearly everyone. Book promotion campaigns that highlight stories and uniqueness, and are supported by proven successful methods, have a much higher chance of success. You've put a great deal of time and effort into writing and publishing your book. Make sure you follow through with powerful marketing to give it every chance of success.
If you'd like more information about how Smith Publicity markets children's books, please contact us.
https://www.smithpublicity.com/wp-content/uploads/jerry-wang-0qmXPnZKeLU-unsplash-childrens-books.jpg
1067
1600
Smith Publicity
https://www.smithpublicity.com/wp-content/uploads/2023/02/logo-new-1.webp
Smith Publicity
2018-03-12 11:06:26
2019-12-07 12:19:26
6 Tips for Marketing Children's Books