Kick Your Book Launch into High Gear Through Your Network
Business Contacts Can Boost Your Book Launch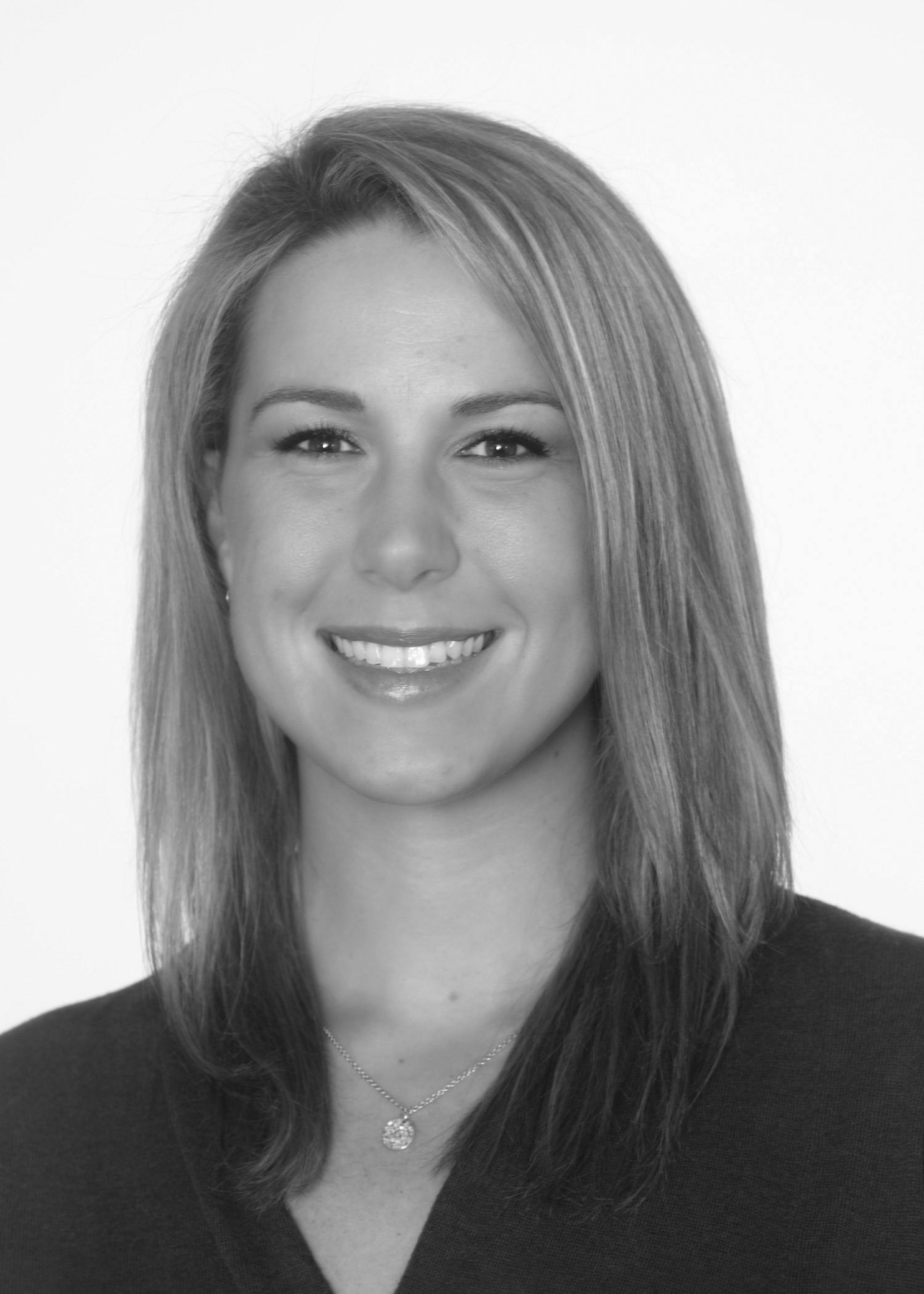 By Marissa Eigenbrood, Vice President
"Alone, we can do so little; together, we can do so much." – Helen Keller.
Since we were college students or young professionals, most of us have been told that networking is the key to our success. It's about who you know and the relationships you've cultivated with those who often make the difference in taking our careers and other professional endeavors to the next level.
So, when it comes to launching your business book – an extension of your years of hard work, company and/or overall brand platform – I'm surprised at how often I hear that new business authors haven't thought about the role their network will play in the success of their project.
Whether they're people you've worked closely with at a previous job or someone you met in the coffee line at an annual industry conference, you should view each of these people as potential "ambassadors" of your book. As you look out to your upcoming launch date, ideally 6-8 months in advance, begin writing out a list of those in your network who you feel will be most interested in supporting your launch. This list could be 25 people or 200 people – they're all important and could help further grow your pool of support. From here, begin by first offering value to them: check in without mention of the book as a step toward ensuring that the relationship feels fresh and authentic. As you nurture the relationship, ask if there's any way you can help them, possibly through an introduction to someone else you may know. You'll also want to begin peppering in mentions of your upcoming book, sharing that it's something you're very excited about and would love to continue keeping them updated as things progress.
When and How to Reach Out to Your Contact List
About 3-5 months before your publication date, and with the availability of advance print copies or electronic files of your book, begin reaching out and asking these individuals for their support. This might be in the form of an endorsement to start or with the offer of a complimentary copy in hopes they'll share through their own networks and social platforms or post a review once the book is readily available. You can continue the "ask" for these latter initiatives as you get closer to your release, and even after the book has launched – it's really never too late to continue asking others to help share your book with the world. Also, don't be afraid to extend that list out to others who might be in more of a second or third sphere of your network, especially when asking for social support and online reviews. As is the case with dating, the worst they can say is "No." These "shares" and reviews will be a major driving factor in taking your book to the next level, to audiences you may not have initially thought would be interested in it, and in bringing forth new opportunities for you and your book.
Through our work with authors in the business genre, we share these insights and provide education throughout our strategic campaign development stages. We're also constantly learning from the successes and industry knowledge of those we work with, which was very much the case through our work with power-connector Judy Robinett. A client of Smith Publicity's around the launch of her 2019 release, Crack the Funding Code (HarperCollins Leadership/AMACOM), Judy fully embraced the power of her network every step of the way and left us with valuable and proven tactics we're excited to share with others we partner with.
So I leave you with this lesson from Judy herself: Whether you're going back to a previous contact or are meeting someone new, be sure to ask these two simple yet powerful questions: 1. What else can I do to help you? And 2. Is there anyone else you know who you think I should also talk to? By providing mutual value to one another and the key contacts others may have, your network and the opportunities to continue spreading the word about your book through it will reach new and exciting heights.
https://www.smithpublicity.com/wp-content/uploads/2019/05/20191010_140735-1-scaled.jpg
1694
2080
Smith Publicity
https://www.smithpublicity.com/wp-content/uploads/2023/02/logo-new-1.webp
Smith Publicity
2019-05-13 22:03:57
2020-11-17 14:57:07
Kick Your Book Launch into High Gear Through Your Network