Is Book Marketing Worth the Expense?
It's not uncommon that at Smith Publicity, we might be asked, "is book marketing worth the cost?" Over many years, our experience with thousands of books and authors is that yes, there is tangible value in book marketing. While we can offer many success stories and case studies, we understand that deciding to hire a professional book marketing firm is a significant step, especially for self-published authors. We have worked with authors across the spectrum of experience, including many who have attempted some book marketing efforts themselves without seeing the success they were hoping for.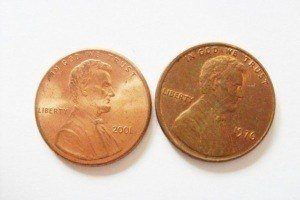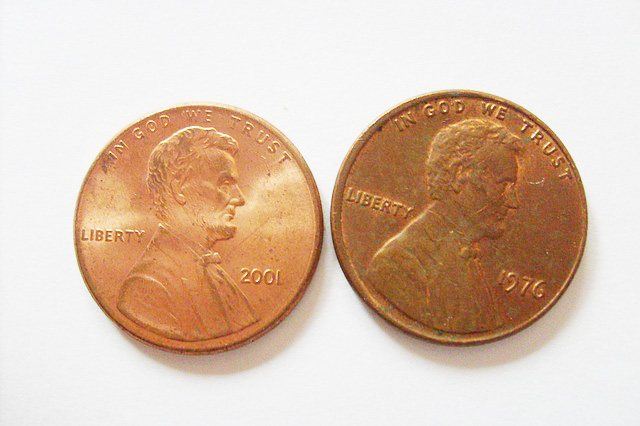 Nearly all established publishing houses have determined that book marketing is worth the expense, but they face competition, and budgets are ever-shrinking. Therefore, the cost of book marketing is increasingly falling on authors themselves. Virtually all successful authors have had expert publicity support at some point in their careers – and most want it every time they publish a book. Publicity campaigns require a lot of work and expertise, and when done well, raise the visibility of a book and author considerably.
Can Books Be Marketed Online More Cheaply?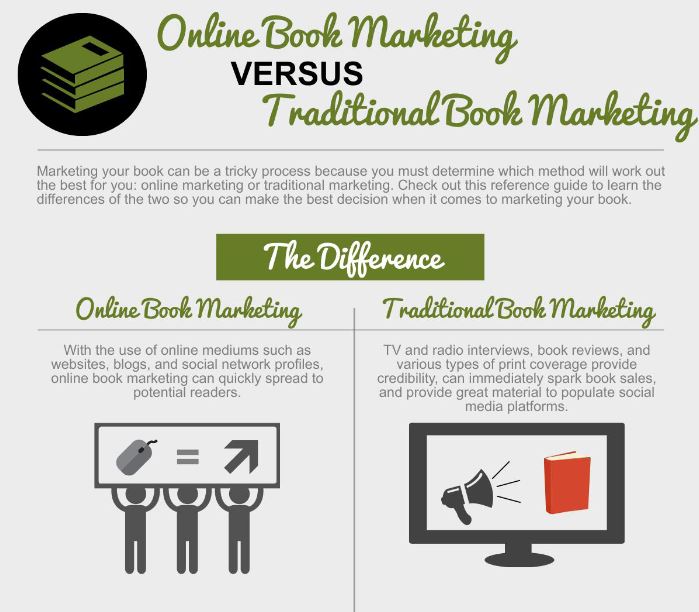 Marketing books online for low or no cost is possible, but the results are generally limited. The ideal scenario is mixing online promotion with traditional publicity for much more significant results. An excellent website is a must for every author, well-written (and timed) social media posts are helpful, and a frequently updated blog can attract fans and sell books. For most traditionally published authors, these elements are written into their contracts as requirements by the publishing house. Yet traditional media coverage still reigns supreme when offering credibility to a book and its author.
While the cheapest way to market a book is undoubtedly online, taking an online-only approach will neglect the many other avenues for potential coverage. As a result, nearly all authors who have the means choose to hire professional book marketing firms for a well-rounded campaign. There are various service levels, from consultations to full-blown, full-service media campaigns. The blend of online visibility with traditional media is the surest way to success.
Book Marketing Return on Investment (ROI)
It's possible to measure ROI on book marketing and publicity when all agree on the metrics in advance. But in addition to short- and mid-term accomplishments such as articles, interviews, and book sales, there are long-term gains that can be the most valuable. For example, author branding occurs as a natural component of a publicity program. Books aren't interviewed or quoted, but authors appear in media and become better known. For fiction authors, it's a ticket to writing future books that will sell to loyal fans. For non-fiction authors, it can mean even more.
Many professionals and businesspeople today write and promote books as a way to enhance their personal visibility. You need media contacts to be quoted and interviewed, and a book is a way to begin the process. At Smith Publicity, we refer to it as personality cultivation, and for many of our clients, their book becomes their business card. Once you establish good relationships with editors and producers in your area of expertise, it's natural for them to call on you in the future. It keeps your name in the news and encourages people to buy your products or services. So for many people, the ROI from writing and promoting a book is far greater than mere book sales.
Can Authors Self Market Their Books?
One of the reasons professional book marketing is worth the money is because it saves time – a lot of time. While it's possible for you, as an author, to self-promote, doing a good job means it's a full-time endeavor before, during, and after your book launch. At those times, there will be many other tasks requiring your attention, and juggling them with publicity means some of these tasks will come up short. The media receives pitches for many books each week; if you aren't spot-on in what you present, they will overlook you and your book in a matter of seconds.
Authors attempting DIY book promotion need all the same things that book PR firms use daily and have at their fingertips, such as lists of targeted media contacts. Our expert publicists are ready to hit the ground running with well-developed relationships with media contacts, and you'll be starting from scratch. A good list requires time and effort to develop if you're going to find people who will have a genuine interest and potentially give you coverage. Then there is the time it takes to create the necessary materials, not the least of which is a well-crafted press release about your book. At the same time, you need to be posting to your social media, preparing for interviews, guest blogging, and much more.
---
These are among the many reasons book marketing is worth the expense. Every author and publisher wants their book to succeed, and it's a loss to put significant effort into writing a book and then fall short when promoting it. Once in a while, something about a first-time author goes viral and huge success is immediate. But those cases are rare, and for the vast majority of books, a well-planned and professionally executed marketing campaign is the foundation for success.
https://www.smithpublicity.com/wp-content/uploads/2021/04/pennies-15402_640.jpg
426
640
Smith Publicity
https://www.smithpublicity.com/wp-content/uploads/2023/02/logo-new-1.webp
Smith Publicity
2021-04-02 13:29:48
2021-09-11 09:48:18
Is Book Marketing Worth the Expense?