Author Websites for Book Marketing Need These Six Essentials
Websites for Book Publicity are Hubs of Information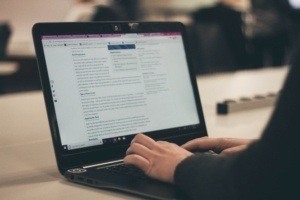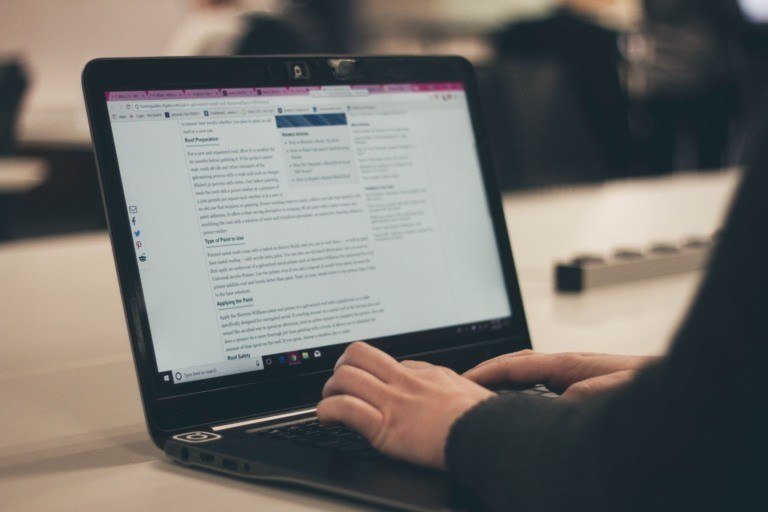 Author websites for book marketing can serve as the home base of a publicity campaign. As book publicists create awareness about books and their authors, sites must provide easily accessible details online for the media and book buyers.
The best book and author websites need to include information about the book, an author's bio, and purchasing information. When a producer, editor, or reporter is contemplating interviewing an author or writing a story about a book, their first step is to review a website. Later on, media coverage will often include links back to the site and increase its traffic.
The Six Content Must-Haves for Author's Websites
1. Where to Buy Your Book: Selling copies is a top goal nearly always. Therefore, how author websites help book sales is a significant consideration. Each page of the site needs to include a link to buy the book. If copies are available for purchase direct from the site, then great! However, many readers prefer to purchase from familiar online booksellers, so they must be linked to Amazon, Barnes & Noble, etc. Links should point directly to the book's page, not the bookseller's home page.
2. Media/Press Page: Author sites need to offer book cover images that can appear in media coverage. They should include a high-resolution version for print (300 dpi) and low resolution for the Internet (about 72 dpi). Media placements should be listed once a publicity campaign is underway, and links to them should be included on the site. Not only do they build a book's credentials, but they also show the media others are finding it newsworthy. Video and audio links to television and radio interviews should be added to the press page as well.
3. Author Bio and Background: A book comprises half of a publicity campaign; the other half is the author. Since the media can't interview a book, they need to become interested in the author. As a result, detailed bios for author websites are crucial. They can also bring out additional topics unrelated to a book about which an author may be qualified to speak; therefore, adding new publicity opportunities.
4. Reviews and Testimonials: Author websites are more useful when showing visitors what everyone is talking about. When authors solicit reviews from credentialed sources and consumers alike, having a Reviews page on the site gives visitors added insight into a book and author.
5. Social Media Links: With more than 70-percent of adults regularly following blogs, posts, tweets, and user-generated content, author websites must be connected to social media. By including links from the site to social media accounts (Facebook, Twitter, LinkedIn, YouTube, Instagram, etc.), visitors are encouraged to click through to find out more. Links to active and highly followed social media accounts also give websites a boost with search engines.
6. Content Showcasing Your Expertise: Authors are experts on the topics covered in their books — and websites can help demonstrate knowledge. They can feature bylined articles written by the author or other case studies showing real-life successes based on the book's premise. For academics, research papers and other resources also may be included.
In all areas of content for author websites, creativity, and ease of use reign supreme. The idea is to engage readers, spark book sales, and build an author brand. Book marketing and publicity campaigns operate in an increasingly competitive marketplace. An author's digital platform includes crucial content elements (website, blog, social media) that media and prospective book buyers will review. Make sure yours provides content that will help your book and build your author brand.
by Corinne Liccketto
https://www.smithpublicity.com/wp-content/uploads/2020/09/neonbrand-3GZNPBLImWc-unsplash-scaled.jpg
3456
5184
Smith Publicity
https://www.smithpublicity.com/wp-content/uploads/2023/02/logo-new-1.webp
Smith Publicity
2010-10-08 13:08:43
2021-11-23 20:25:50
Author Websites for Book Marketing Need These Six Essentials