Frequently Asked Questions About Book Publicity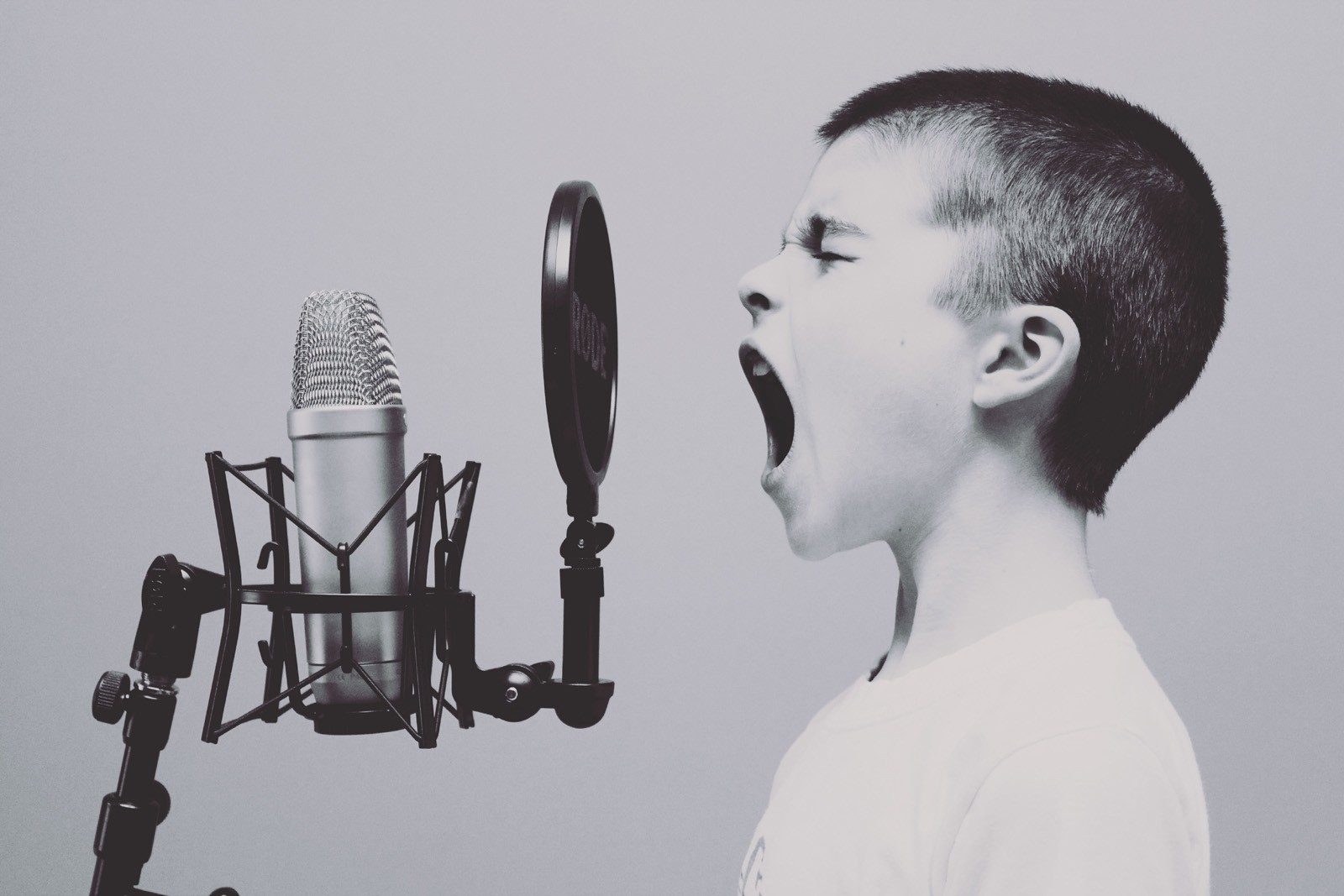 Answers to some commonly asked questions about book publicity from the pros at Smith Publicity.
We're one of the leading book marketing firms in the world today. We provide a range of publicity and PR services to authors and publishers. Part of our online service to authors includes free basic information about book marketing and publicity.
1. What Is Book Publicity?
Book publicity is about earned media coverage, much like the press outreach portion of the broader public relations field. It is not advertising, and it is not sales. But it is about earning powerful and effective media coverage of books based on their newsworthiness.
For example, when authors appear on TV, online, or radio talk shows, it's clear they are there for more than casual conversation. They want people to buy their books. However, it's about more than merely plugging a book. Effective interviews and appearances engage with the host and entertain the audience. It's all about giving something to receive something and the soft-sell approach.
Any author who incessantly hawks a book during an interview is too promotional, and the host or producer will likely cut the conversation short. Successful authors master the art of soft-selling – mentioning their book at the right times, promoting it without being overbearing.
When authors provide quality interview answers or good information for a print story, the media will naturally plug a book as part of the process. Book publicity can also be defined as the use of the media as a conduit to spread the word about a book to the general public or niche audiences.
2. How Does Book Publicity Help Sales?
Even if a prominent publisher publishes a book, it nearly always requires significant promotion to be successful. The competition for media attention is fierce as more books than ever are being released.
Today it's common to see famous authors who are household names appearing interviews on TV and radio as their books are being released. Even the biggest names acknowledge the need to engage in book publicity campaigns.
There are few absolutes in book publicity, but there is one: You are guaranteed to sell only a few copies unless you, as an author, make an effort to market your book and employ book publicity tactics. If you don't get the word out about, no one will know you've written a new book.
3. How Do You Publicize a Book?
To augment traditional book publicity efforts, authors must have a book-centered website, ideally a blog, and a presence on social media. It is crucial to get in front of people as much as possible to compete for attention.
While it's not required that you hire a professional book publicist, it is an excellent idea if your budget allows for one. Book publicity is demanding work. It is not something anyone can do successfully. Just as it's not wise for people to defend themselves at trial, depending on your personality, acting as your own book publicist may not be a good idea.
Professional book PR firms have the benefit of years of experience — at Smith Publicity, we have successfully publicized more than 4,500 books in every genre. We understand how to approach the media and have an enormous list of contacts for every type of book.
You can find more information on our website or call us for answers to any book publicity questions.
https://www.smithpublicity.com/wp-content/uploads/2013/06/jason-rosewell-unsplash-child-screaming.jpg
1067
1600
Smith Publicity
https://www.smithpublicity.com/wp-content/uploads/2023/02/logo-new-1.webp
Smith Publicity
2013-06-12 09:45:20
2020-02-21 15:52:03
Frequently Asked Questions About Book Publicity