8 Tips For Using Social Media to Market Your Book
The Role of Social Media in Book Marketing
By Brittney Karpovich, Social Media Expert Smith Publicity
Social media can be a great way to bring attention to your book and author brand and is now an integral part of most authors' marketing plans.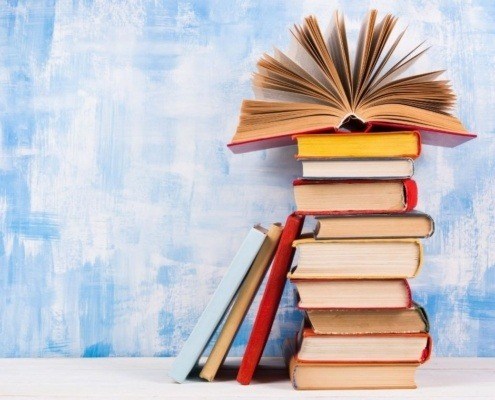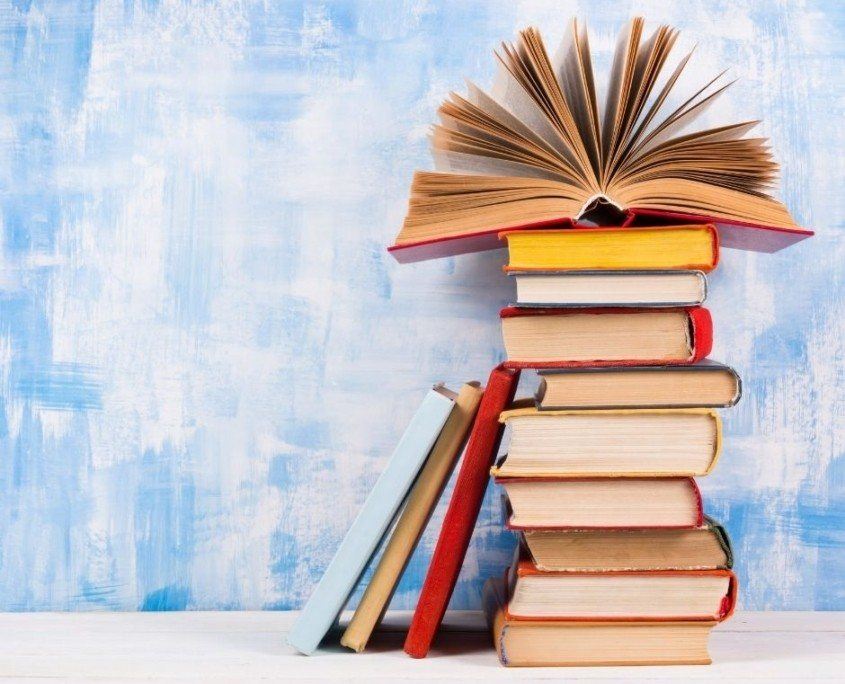 The goal is to attract and engage followers and increase their interest level in you and your book to develop long-term, authentic relationships. When executed correctly, these followers and friends become fans and share your work to their networks, which helps you grow your brand and spark a book's important discoverability.
Remember: readers want to build lasting relationships with authors they like and are drawn to your topic based, perhaps, at first on its genre, but they also want to discover more about your insights, perspective, and expertise.
Optimize Your Author Social Media in These 8 Ways
Facts and nuggets of information you learned from researching your book
New information on topics within your book that are trending in the news
Current news stories connected to your book/expertise
Related studies/statics
For fiction authors, details about where your book is set, clothing worn, food/recipes, customs, etc. (be creative!)
Be generous and share your favorite authors/books with your followers.
Plan with an editorial calendar for your blog and social media so that you are not missing essential events like awareness months that could relate to your book
When you write a blog, share an enticing lead-in on social media so readers will visit your website to read the entire blog (and don't be afraid to share older posts, when relevant)
Social media outreach, communication, and engagement should be consistent. If blogging, blog regularly—experts say three times a week to start and then transition to one post a week, ideally at the same day/time, answer every question or inquiry, and stay involved consistently with those you've established a relationship with. Your following will grow exponentially with each interaction.
Timely Posts Will Engage Your Target Readers
Beyond sparking book sales, social media is also the perfect place to authentically (this is a popular word in social media!) interact with fans to test or collect ideas for your future books, learn their likes and dislikes, and their aspirations. Work to identify which problems and questions they're facing and what you can do to solve or address them—this is all excellent information for your next book. This sharing of ideas and thoughts can only happen through observation, communication, and engagement.
If you are working with a book publicist or are handling traditional media outreach on your own, social media platforms are an excellent way to share links to coverage. It includes interviews, articles, book reviews, expert commentaries, op-ed pieces, feature stories, or blog posts. Posts are also a place to thank your media contacts and outlets.
Social media can be a rewarding and valuable activity for authors. Brainstorming an editorial calendar plan with meaningful and fun ideas related to your book and expertise is always wise. When you're authentic and consistent in your posts, you'll increase the discoverability of your work.
Smith Publicity offers different levels of social media services—from training authors to handle social media on their own to executing social media strategies. Contact vasb@FzvguChoyvpvgl.pbz for more information.
https://www.smithpublicity.com/wp-content/uploads/2023/02/logo-new-1.webp
0
0
Smith Publicity
https://www.smithpublicity.com/wp-content/uploads/2023/02/logo-new-1.webp
Smith Publicity
2015-07-01 10:20:34
2022-03-21 17:21:27
8 Tips For Using Social Media to Market Your Book