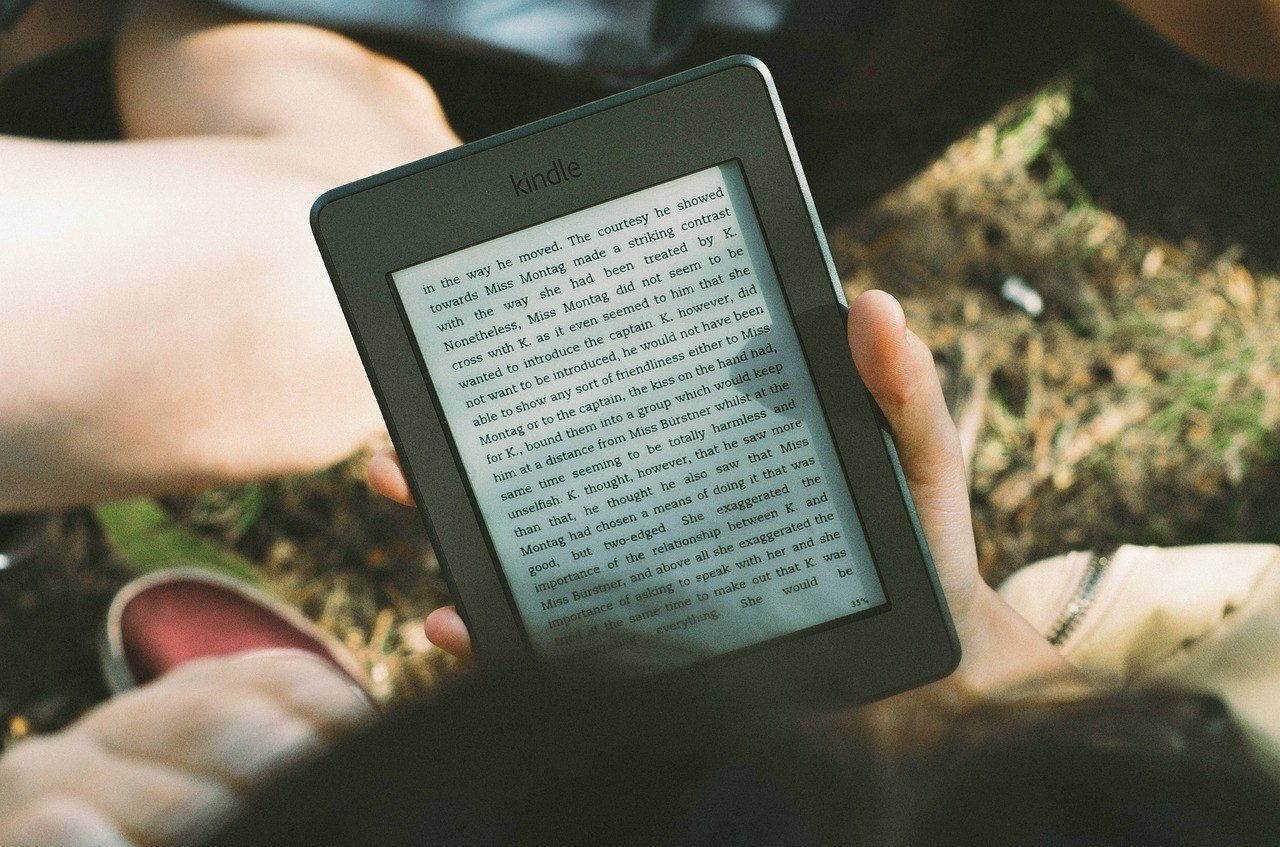 Merchandising gives readers an additional way to connect with each other and with a book and author. This tactic works especially well for fiction writers, but it can apply to other genres as well.
Selling merchandise can also be a great way to market your writing without spending an excessive amount of money on advertising – in fact, you can make money from merchandising.
"Official" author merchandise is also valuable because it allows you to control how your brand is represented. When a book becomes popular, even in niches, fans will often create their own merchandise if none exists otherwise. They can sell their creations on sites like Etsy. This is a great way for your readers to express their creativity, but it doesn't allow you to have stake and control in the goods being passed around in relation to your work.
If you decide that creating and selling author merchandise is right for you, here are some great merchandising ideas for authors to get you started:
Apparel – T-shirts, sweatshirts, hats, etc. are great ways for your fans to show off their affinity for your work. You can design shirts with one of your favorite quotes from your book, an illustration of an important moment or concept from your book, or even just the title.
Posters – Fans of books, especially fiction, often like posters related to their search their favorite book. If part of your work resonates with your readers, they'll likely be happy to hang it in their home or office to remind them of your story. You can create interesting designs with quotes from your work, or you can simply print book cover posters.
Accessories – Wristbands, tote bags, buttons, and other accessories are popular with many fans because they are slightly subtler than a t-shirt, yet still allow the fan to display their affinity for a particular work. These types of merchandise can be adorned with pull quotes, titles, cover art, etc.
Mugs and glasses – There is something about reading and drinking hot beverages (like coffee and tea) that just goes well together. By offering mugs with a pull quote or your book title as merchandise, you allow your fans to fully immerse themselves in their reading experiences.
Cases and covers for electronics – In the current day and age, it is fitting to offer merchandise that serves as a phone or eReader cover. So even if someone is reading your book on their Kindle, they can still make it look like they have your physical book in their hands.
Paper products – Merchandise like notebooks, notepads, post-its, to-do lists, etc. can allow your readers to use your work as inspiration for their own.
However you choose to merchandise your book, it can be an effective form of advertising that allows your readers to further connect with your work and, with each other.
https://www.smithpublicity.com/wp-content/uploads/kindle-381242_1280.jpg
847
1280
Smith Publicity
https://www.smithpublicity.com/wp-content/uploads/smith-publicity-logo-crop.jpg
Smith Publicity
2015-11-03 10:15:07
2018-12-04 10:31:03
Merchandising Ideas for Authors