How to Choose a Book Marketing Firm
Few book marketing firms can match the results we are famous for at Smith Publicity. We handle marketing and publicity for books in all genres and support both authors and publishers. Our track record of successfully earning media coverage for nearly any author leads people to ask us often how to choose a book marketing firm? We answer that we aim to simplify things for our clients — and help them sell copies.
Writing and publishing a book should be the hard part. Once complete, you should be able to rely on a team of experienced professions to help with what comes next. Although book publicity campaigns have no guarantees, they play an essential role in nearly every publisher and author's success. To help answer the question about selecting a firm to market your book, read on some essential elements to consider.
What to Look for in a Book Publicity & Marketing Firm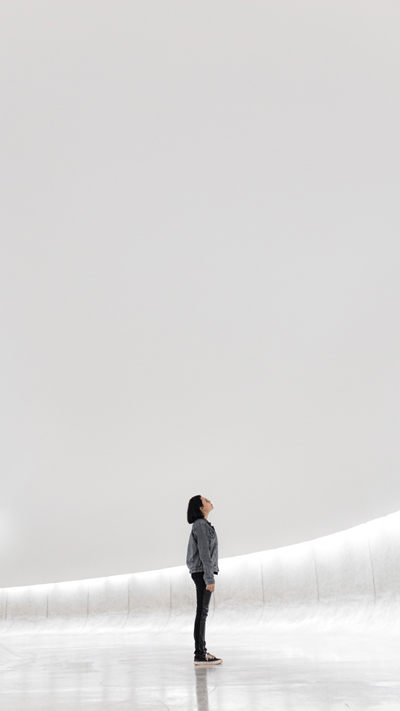 1. Communication
Before you engage a firm's services, ask how often your account team will speak with you and provide updates on your campaign. Do you prefer to be contacted by email? If so, see how available your publicist is via email. If you prefer the phone, see how often you can schedule a call. Transparency should be a key element in your relationship.
2. Previous clients and success stories
A strong track record means the firm you're considering knows how to deliver. It doesn't mean you're guaranteed massive results, but it means they understand the media and are authentic experts. Check out the company website and social media accounts — and ask for references or testimonials regarding their service.
3. Knowledge of your market
What kind of book are you promoting? Business? Self-Help? Mystery/Thriller? Ask about the firm's background in your genre and make sure they know how to reach influential media contacts in that market. They should have a strong strategy for your type of campaign and be confident they can produce results.
4. Understanding changes/trends in media
Any successful book PR firm knows that the media—traditional and social—are continually changing. Ensure they understand what is essential for social media marketing during your campaign, and ask about their social media strategy. You want a firm that understands trends in the media, which trends are finished, and what trends may be on the horizon. They should also be prepared to use those trends to generate interest in your campaign.
5. Avoid the hard-sell approach
Make sure the agency you select is not promising you unrealistic results. Sure, The New York Times is possible, but you want a Public Relations firm to be honest about your results and the type of coverage you can expect. No one wants to deal with a liar. If they're not truthful with you during the sales process, who knows what they may be doing when they're working as your publicist?
6. Be ready to work as a team
Your publicist is an expert in media relations, but you're the expert on your topic. It would be best if you were prepared to work as a team, generate content together, and brainstorm ideas that intrigue the media. Ask what your role will be in the process, and make sure you understand—upfront—how it will develop throughout the campaign.
No two authors and their work are alike, so hiring book marketing agencies varies by person. But the points above represent many of the essential considerations. If you follow them, you'll be getting on the road to success. Please visit our website for more tips on book marketing and book promotion.
https://www.smithpublicity.com/wp-content/uploads/2019/02/guilherme-stecanella-EefsBN5B5GE-unsplash.jpg
711
400
Smith Publicity
https://www.smithpublicity.com/wp-content/uploads/2023/02/logo-new-1.webp
Smith Publicity
2019-02-21 13:35:28
2021-09-11 21:08:00
How to Choose a Book Marketing Firm