Does Smith Publicity Still Count on Book Reviews in Marketing Campaigns?
How Book Reviews Figure into Today's Book Publicity Campaigns
The answer to whether Smith Publicity still counts on book reviews as part of book marketing campaigns is … it depends. The book review landscape has changed dramatically in the past ten years. With many newspapers and magazines closing and others trimming their staff, book reviews have largely moved to the Internet. While some major print publications still review books, the unlimited space the Internet affords, and influential bloggers/book reviewers who make online the primary space for many reviews. Online can be standalone sites or online versions of media.
Fiction remains the most popular type of book reviewed. There are now many specialty sites and online reviewers and bloggers who specialize in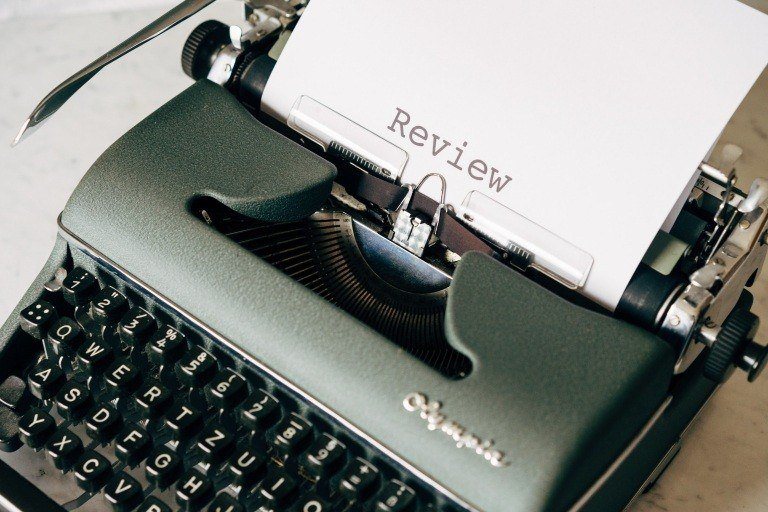 certain genres and sub-genres.
Business books are still reviewed, but more and more, media look for business authors to write byline articles or provide expert commentary. Business book promotion has shifted from a sole emphasis on the book to branding and positioning the author as an expert in a specific area, thereby decreasing the number of reviews.
The same applies to self-help and lifestyle books. Here again, media are more often interested in covering a book by an author who can provide expert insights or help readers solve problems, rather than writing a book review.
Smith Publicity non-fiction author clients often want to use their book as a marketing tool/business card and use media coverage to attract new clients, secure speaking gigs, and create many other potentially lucrative opportunities. Our campaigns certainly focus on the book, but we also often focus as much on the author as an expert, using the book as a door opener. Our approach is always crafted on the goals of the author.
All of this equates to less focus on book reviews.
Fiction marketing, on the other hand, almost always places primary focus on the book. Book reviews are a major component of most fiction book marketing campaigns. As mentioned previously, there are many genre-specific reviewers online, many of whom post reviews on their popular blogs. A review by an influential fiction blogger can propel book sales and give immediate credibility to an author and book.
In fiction promotion, social media is also essential. Social media platforms are ideal for repurposing and posting reviews, thereby getting positive reviews in front of many more people.
Again, Smith Publicity does still pursue book reviews for clients; it all depends on the genre and author goals.
https://www.smithpublicity.com/wp-content/uploads/2020/06/markus-winkler-fRAIQHKcc0-unsplash-scaled.jpg
1387
2080
Smith Publicity
https://www.smithpublicity.com/wp-content/uploads/2023/02/logo-new-1.webp
Smith Publicity
2020-06-10 16:35:03
2022-08-19 12:55:39
Does Smith Publicity Still Count on Book Reviews in Marketing Campaigns?