Podcast Episode: How to Market Your Nonfiction Book
Marketing, Speaking, and Cultivating Your Tribe with Stephanie Chandler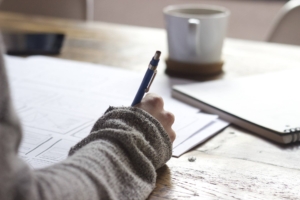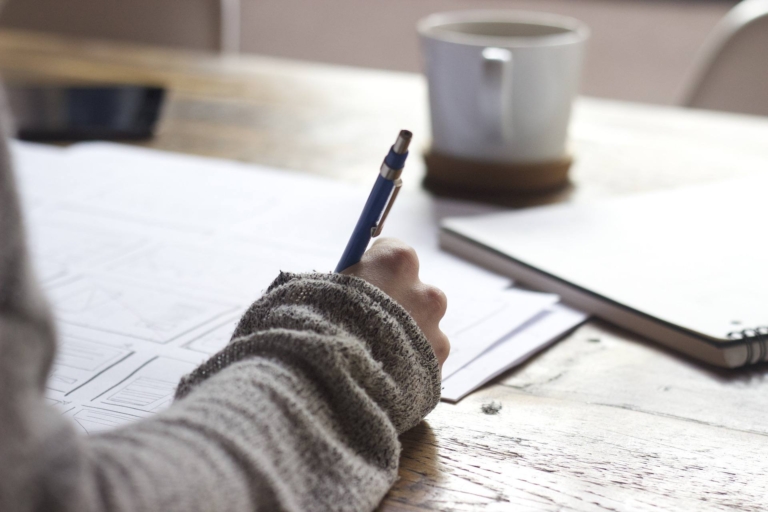 Stephanie Chandler is the author of several books, including "The Nonfiction Book Publishing Plan" and "The Nonfiction Book Marketing Plan," about how authors can market their nonfiction books, manage their professional networks, and use Amazon ads to become bestsellers. In this episode of Smith Publicity's "All Things Book Marketing" podcast, she shares ideas and insights in a fast-moving conversation with Mike Onorato. The media friendliness of books in many nonfiction categories makes them natural for successful book publicity campaigns and strong sales. It only relies on authors and publishers doing the right things to get the word out to target readers.
While it's possible for some authors to handle their marketing DIY, many others engage the services of an agency like ours for support. Marketing your book can be a full-time job around the time it is released, and if you have other work or job responsibilities, it might be challenging to devote the needed time to it. Media outreach is also essential for many nonfiction titles, and our book publicists have long lists of established media contacts to pitch story angles about your book. There are also substantial promotional opportunities available through speaking engagements and interviews on TV, radio, and podcasts with audiences interested in your book's topic.
Writing Books Can Be Lucrative PR Opportunities for Business Leaders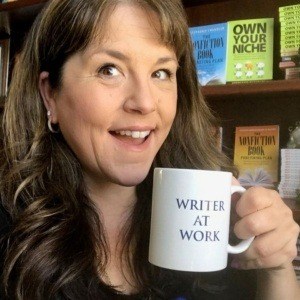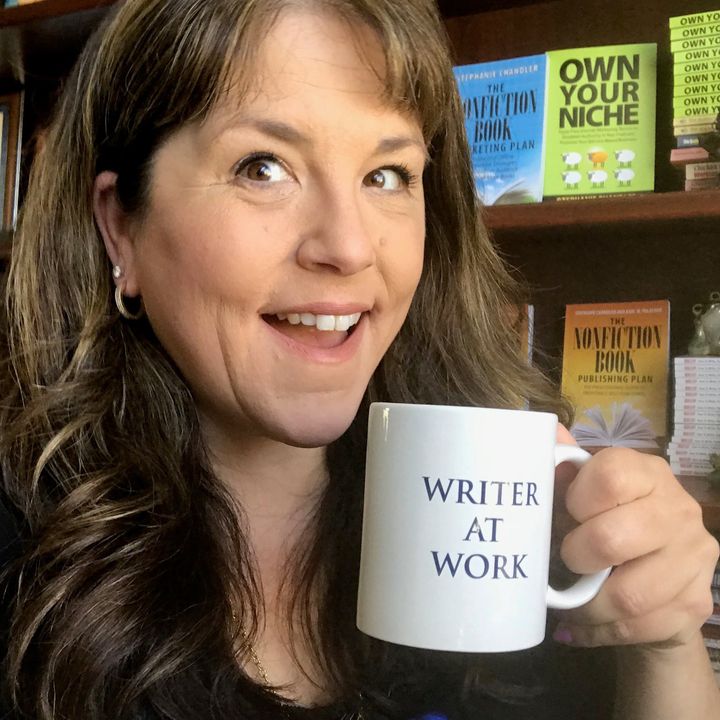 Today it's more common than ever for CEOs, entrepreneurs, and professional practice leaders to write books as business promotion vehicles. They position you as a thought leader and someone on the cutting edge of your field or give you the platform to discuss your unique views and business approach. It's an excellent way to attract clients and be at the center of an extensive book PR program that increases your personal visibility. Given the current competition in most sectors and the finite amount of PR opportunities, finding a way to become newsworthy and a sought-after speaker or interview guest has many benefits — and they have long-term value.
If you're considering writing a book to promote your business or increase your visibility, it can be wise to do some initial research about which topics present the most significant opportunities. Some subject areas are more crowded than others, and in competitive ones, you'll need a unique angle on your topic to be successful. Today, readers and media can quickly run online searches (and they will) when deciding whether to buy or cover your book. If the search results show others on nearly identical topics, it can diminish the publicity value of your writing. While you don't want to court controversy needlessly, it can often be wise to take a position that goes against conventional wisdom.
Most people buy nonfiction books to solve problems or become better informed about something. As you finalize your book topic, keep the reader's or media's perspective in mind. If you're writing about something that people want or need to know, you'll have an easier time earning author publicity, boosting your visibility, and selling books.
https://www.smithpublicity.com/wp-content/uploads/2021/04/stephanie-chandler-high-res-Stephanie-Chandler.jpg
2320
2080
Smith Publicity
https://www.smithpublicity.com/wp-content/uploads/2023/02/logo-new-1.webp
Smith Publicity
2021-04-12 15:48:56
2022-04-25 18:42:14
Podcast Episode: How to Market Your Nonfiction Book