Podcast Episode: How to Do Better in Interviews and Speeches
Convey Your Message Like a Pro to Media and Audiences with Beth Noymer Levine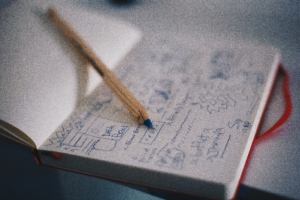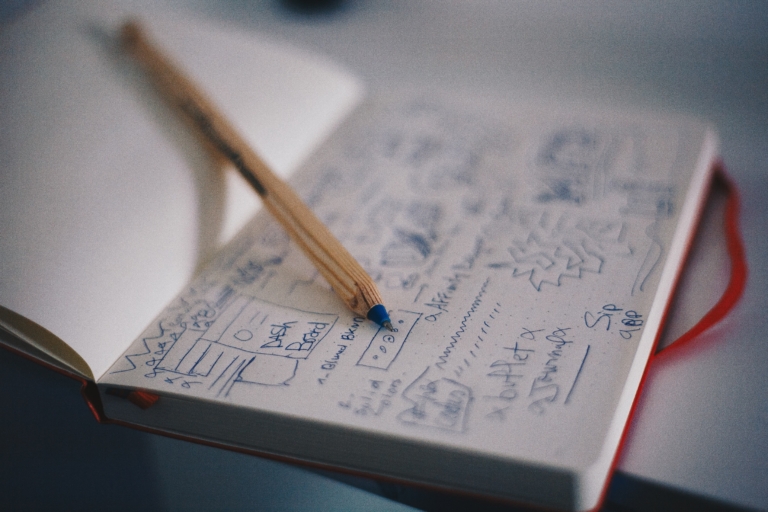 Being ready for the media and audiences is one of the most valuable skills for authors. It's why Beth Noymer Levine of SmartMouth Communications is in demand for speaker coaching and presentation skills training for authors in many genres. As you would expect, given her professional skills and knowledge, Beth is an outstandingly engaging podcast interview guest in this episode of "All Things Book Marketing" with Dan Smith. It's a must-hear discussion for authors, experts, business leaders, and anyone who wants to communicate their message expertly.
During a multi-faceted podcast conversation, she offers essential tips for authors, experts, and anyone trying to convey messages, along with suggestions for effectively engaging audiences for maximum impact. Beth provides indispensable advice from media interviews and public speaking to motivating and connecting with colleagues and employees. For authors, she explains how to professionally and seamlessly promote your book when speaking with interviewers and journalists and how to bond with audiences of all types.
Even if you're someone who possesses a natural gift for public speaking and being an excellent interview guest, are you effectively getting your messages across? Successful book marketing and publicity campaigns rely on target audiences receiving key messages clearly and concisely — and it's what makes media training for authors so vital. When you learn from a pro how to do it, you'll seamlessly weave your talking points into the interview and speech in a natural conversational manner. It ensures you benefit as much as possible from every appearance and supports your book with target audiences.
Media training also helps overcome jitters and anxiousness about interviews or public speaking. Authors need to be active in book promotion campaigns and if you're nervous about it, let a speaking coach and train put you at ease. It's an enjoyable process and helps you take charge of situations that otherwise might feel intimidating. When you plan your book marketing campaign, it's wise to include an author media training session.
About Beth Noymer Levine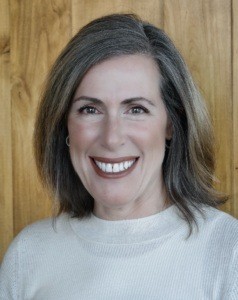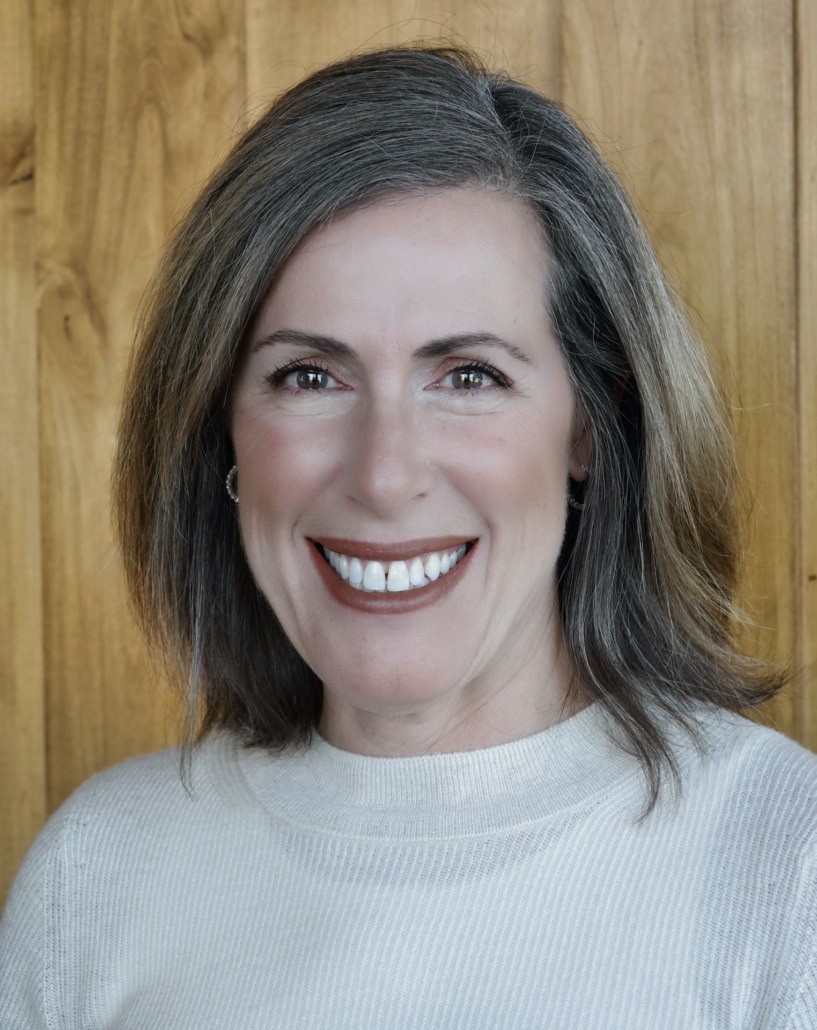 Coaching people to use their brains before their mouths is the sole focus of Beth Noymer Levine's work at SmartMouth Communications. After more than a decade in PR, IR, and Corporate Communications in New York and Atlanta, Beth established SmartMouth in Salt Lake City in 2005 to offer Speaker Coaching, Presentation Skills Training, Media Readiness™ Training, and related services.
Beth is the author of the award-winning book "Jock Talk: 5 Communication Principles for Leaders as Exemplified by Legends of the Sports World." She is also the creator of the mobile app SmartMouth Public Speaking Toolkit and a suite of Communication and Presentation Skills courses offered online through Udemy, OpenSesame, and GO1.com.
Beth has lectured and taught at the Tuck School of Business at Dartmouth, the University of Utah, and New York University. In 2015, Beth was one of Utah Business Magazine's "30 Women to Watch." She has been featured in Forbes, Harvard Business Review, the BBC, The Wall Street Journal and is a regular contributor to Forbes.com. Reach Beth at: www.smartmouthcommunications.com
https://www.smithpublicity.com/wp-content/uploads/2021/10/Film-2-Beth-2-Beth-Levine.jpeg
1920
1523
Smith Publicity
https://www.smithpublicity.com/wp-content/uploads/2023/02/logo-new-1.webp
Smith Publicity
2021-10-29 11:24:41
2022-04-25 18:01:07
Podcast Episode: How to Do Better in Interviews and Speeches