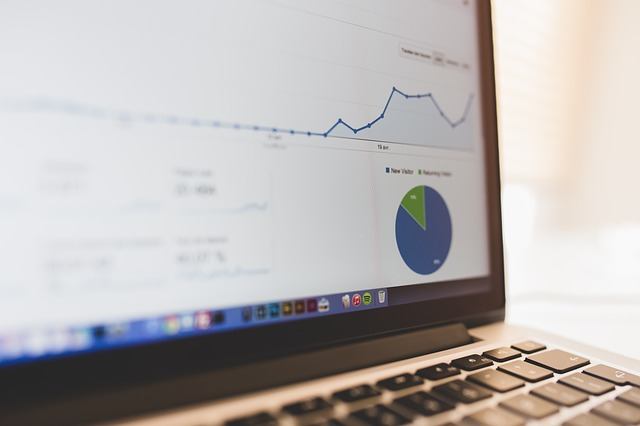 When you build an author website, you put a lot of time and energy (and sometimes money) into making it appear accurate, visually appealing, and informative. The most important factor, however, in designing your author website is making sure people visit it. That's where SEO (Search Engine Optimization) comes in.
While SEO can be a confusing topic even for people who work in the industry, there are a few basic concepts you can utilize on your author website to ensure higher rankings and better visibility on Google.
Optimize your posts and pages:
A good way to make your site stand out for specific searches is to optimize it for various keywords. Professional SEO companies perform keyword research to determine how a site ranks in various searches and which searches get more traffic than others, but if you don't have the resources to perform keyword research, you can start by using your name, book title, and the subject of your book.
When you've determined your keywords, there are a few ways to optimize your pages and blog posts. Choose one keyword to optimize for on each page (trying to optimize for more than one keyword is extremely difficult and doesn't usually work). You should make sure the exact match keyword (not variations, such as plural versions of the keyword) is in all of the following places:
• The URL.
• The title.
• Around 1% of the page's body text (approximately once every 100-200 words).
• The meta description.
• If there is an image on your page, you should include the keyword in the alt text. (Google Bots can't read images, so we use alt text to tell them what the image contains. You can enter alt text when you upload an image on most website-building platforms.)
A few things to keep in mind about keyword optimization:
More is not better. "Keyword stuffing" is the practice of inserting your keyword everywhere you possibly can, which Google will see as a spammy tactic and actually penalize your website for doing. Keeping keywords around 1% is currently the best practice for optimization – it allows Google Bots to understand what your page is about, but it does not give off the impression that you are simply trying to rank for a keyword without bothering to be informative or interesting about the topic.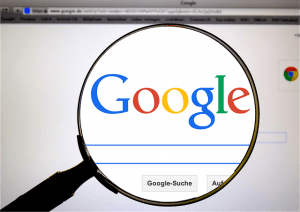 When you are building your pages, you should also remember to never copy-paste anything from anywhere on the web, even if it's legal. (Even if it's your own work from a different site.) Posting content that exists elsewhere on the web, word-for-word, creates what is called "duplicate content." Google has been cracking down on this particular issue lately, so having duplicate content on your site is definitely a practice you're better off avoiding. (You can research the Google Panda Update if you're interested in learning more.)
Collect Links:
A great way to improve your site's rankings is to make sure there are plenty of other good quality sites linking to it (as in, sites that aren't spam sites or that have nothing to do with your book or site content).
You can perform a Google search with your name or book title in quotes – the results will show you places on the web that mention you or your book. You can then reach out to these sites and their authors thanking them for mentioning you and asking them to include a link to your website with their mention.
You can also create your own links by setting up profiles on social media sites, social bookmarking sites like Reddit and StumbleUpon, and other brand pages.
Make Sure Your Site is Mobile Friendly:
Google recently issued a widespread update that automatically targets websites that do not meet their mobile guidelines. When building your site, you can choose mobile-friendly or responsive themes that help you adhere to these technical SEO guidelines.
https://www.smithpublicity.com/wp-content/uploads/computer-767776_640.jpg
426
640
Smith Publicity
https://www.smithpublicity.com/wp-content/uploads/smith-publicity-logo-crop.jpg
Smith Publicity
2015-10-14 11:30:26
2018-12-04 10:31:01
SEO Guidelines for Building Your Author Website