Guide to Self-Publishing a Book: What to Consider Before You Do It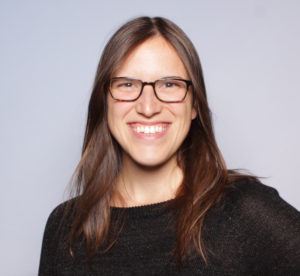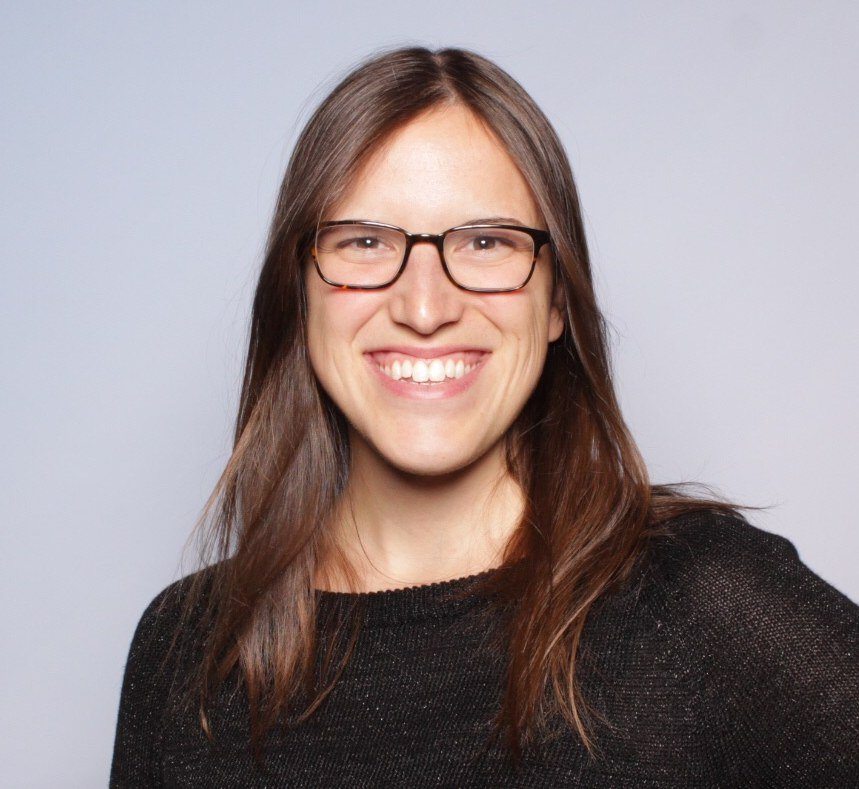 By Renee Lamine, Book Marketing Coordinator at IngramSpark
You've been crafting the perfect manuscript and poured months, and maybe even years, into writing it, so I completely understand that you're eager to get that baby published. But before you jump into the next stage, it's essential that you take the time to make sure your book is at its best. After the writing comes the myriad of choices you'll be expected to make to ensure you're giving your book the best possible chance to succeed. You've worked hard. It's time to give your book the proper presentation to showcase that. Here are seven vital steps to take before you publish your book.
1. Proof It
Self-edit, revise, and then get it professionally edited. Being meticulous about the content of your book is the best way to make sure readers appreciate your story. Get your book to what you believe is its most polished state and then seek the help of an unbiased editor. Preferably, one who understands the publishing industry and what's succeeding in the current marketplace.
2. Determine Your Audience
Who's going to read your book? Even though you may think your book is for everyone, it isn't. Be honest with yourself about your audience and you'll find much more success. No book is for everyone and the sooner you determine your actual audience, the sooner you can target your approach and tailor your book marketing strategy to them. When finding your target audience consider things such as:
Regional appeal

Social and cultural groups

Age and gender demographics
3. Choose an Appropriate Format and a Reasonable Price
A smart tactic here is to compare your book to other books in the same genre. Take a trip to your local bookstore and visit the section you'd envision your book being shelved. What trim sizes do you see? Are they mostly paperbacks or hardcovers? How much should your book cost, based on the ones like yours? Pick an affordable trim size and format that offers a good return on your investment. You'll need to determine what it will cost to print your book based on the specifications you choose in order to know if your book will be profitable as printed. Seek out a mid-range price comparable to what's already there. Not too high, not too low.
4. Write Good Book Metadata
This is what helps potential customers find your book online, explains what your book's about, and helps readers determine if they'd like to buy it. Metadata matters. When someone enters certain terms into search engines, you want that search engine to present your book as the answer, regardless of whether that person was searching for a book or not. Things to consider when preparing your metadata are:
Search terms your target audience will use to find your book

A quick synopsis of your book utilizing those search terms—create a hook

Questions your book may answer for potential buyers
As with book pricing and format, searching for books similar to yours online can help you create effective metadata. Scan results for books that you think are most similar to yours to get a glimpse of how successful authors/publishers in your category describe their books and the terms and phrases they use that produce results. The more specific and honest your metadata is, the better. Don't enter popular search terms that have nothing to do with your book. People will quickly realize that you've scammed them and navigate away to find what they were originally looking for. You want your book to appear for the right reasons, so choose popular search terms for which your book is the perfect match. The people looking for those terms, in particular, will be your ideal audience, and when potential customers know exactly what your book has to offer, they're more likely to buy.
5. Get Involved
Spend time building your author platform before you publish. Many start this too late. Don't wait for your book to be in the market before you start building relevant relationships to help it succeed. This goes back to knowing your audience's habits. Where do they hang out online? Are there forums dedicated to your book's subject matter? Blogs? News outlets? Other author and/or book communities? Make your author platform easily accessible with elements such as these:
6. Define Success and Commit
If you want to print your book just to have a copy to call your own and share with friends and family, just enjoy the ride. If you have targeted goals, like spreading an important message, you may want to focus more on promotion and less on potential revenue. On the other hand, if this is your launchpad into a career as a budding author/publisher, refine that author platform to optimize engagement and sales. Success doesn't happen overnight. Self-publishing a book takes serious commitment. But if you go about it with smarts and patience your efforts will pay off.
7. Pick the Right Self-Publishing Platform
Once you've defined what success looks like for you, make sure you choose a publishing platform that is going to help you get there. If your dream is to see your book on the shelves of your local independent bookstore, you'll need to realize there are certain platforms that can help you get there. If you'd like your book distributed globally, that's another consideration. If you're hoping to make a business out of publishing your own (or others') work, be sure you pick a platform that levels the playing field between your book and those from Penguin Random House. Do your research and make the right choice for you. Your book only gets to make its debut once, and you owe it to yourself to do it right.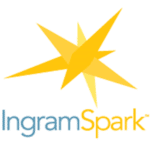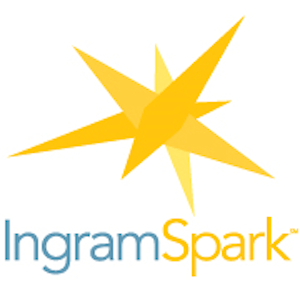 Author Bio:
Renee Lamine started her career in the publishing industry as a book marketer for trade fiction and nonfiction at Houghton Mifflin Harcourt. She now works on the book marketing team for IngramSpark, an award-winning independent publishing platform that delivers fully integrated print and digital distribution services to indie authors.
https://www.smithpublicity.com/wp-content/uploads/Renee-Lamine.jpg
789
859
Smith Publicity
https://www.smithpublicity.com/wp-content/uploads/2023/02/logo-new-1.webp
Smith Publicity
2017-06-07 16:44:05
2021-05-23 20:28:55
Guide to Self-Publishing a Book: What to Consider Before You Do It