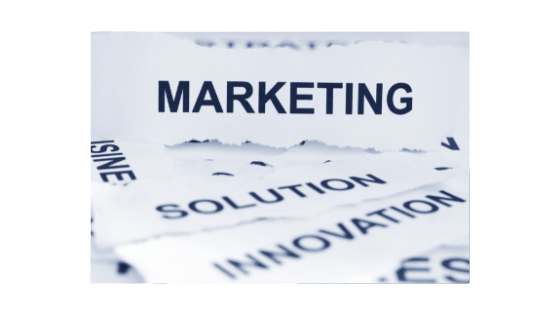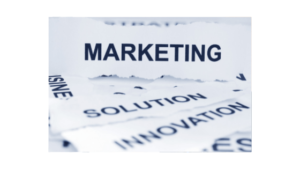 Publishers and authors cannot simply purchase a positive reputation and credible image—because they aren't for sale. Building strong relationships with the media requires relentless outreach and compelling storytelling directed at the desired book buying audience. Great publicity for any book must be earned.
What is the value of earned publicity and getting your book out there? This is the question that many publishers and self-published authors face when thinking about bringing their book to the mass market. Publishers and authors can certainly work on publicity campaigns themselves with existing resources, but they often need help from consultants or agencies in establishing trust with the media.
Here's where we come in. Smith Publicity offers a variety of campaigns tailored to specific timelines, budgets and genres. A 5 month campaign could cost more than $15K while a 6-week jump start campaign could cost almost $3K. A la carte services like press material creation costs range from $350 – $750. Publicists range from $2,000 to $10,000 (and beyond) per month, depending on the type of campaign, with the average in the major market of NYC hovering around $7,000 per month.
When you pay for promotion, this does not mean that you will magically get sales. It's reaching out to the right reporters with a story idea relevant to their coverage topic. And architecting a strategy to make it happen. Chances are, your book publicist will already have a good relationship with the media contacts you're hoping for coverage with.
In return for your investment, you expect the people you hire to be committed to your message and goals – learning, understanding, and in the case of the publicist working closely with you, advocating for your book, brand or your cause.
However, no matter how much you self-promote or spend on advertising, a bad book with weak presentation and little reviews will struggle to sell or get any attention. Like any other product, you need to project a degree of quality and existing customer satisfaction to increase sales.
https://www.smithpublicity.com/wp-content/uploads/smith-publicity-logo-crop.jpg
0
0
Smith Publicity
https://www.smithpublicity.com/wp-content/uploads/smith-publicity-logo-crop.jpg
Smith Publicity
2019-02-21 13:30:11
2019-10-02 17:23:21
What Can You Expect To Pay For Your Book Publicity Campaign?