Podcast Episode: How to Use Data to Promote Books
Data-Informed Book Promotion with Pete McCarthy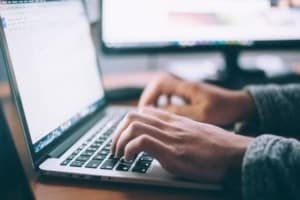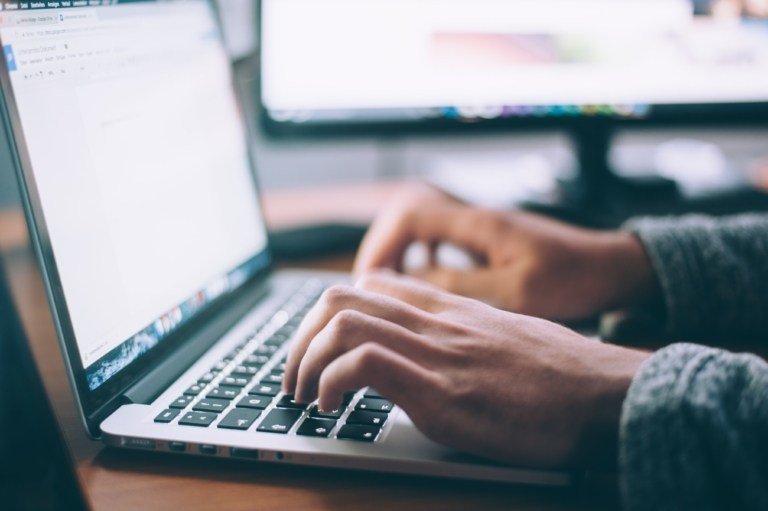 Pete McCarthy is a renowned and widely respected publishing industry thought leader with expertise in software and services that help publishers reach consumers. In this "All Things Book Marketing" podcast interview with Dan Smith, he explains sophisticated data-informed elements of book promotion many might not yet consider.
Topics covered include how to use industry metrics and book-buying data to create pinpointed campaigns that can propel book sales and author brands. He also offers insights into audience-centric, data-informed technical, and creative book promotion that you won't hear about anywhere else. Other points in the conversation include social media tactics for authors and publishers, how the pandemic changed the publishing industry, and why every author and book publisher should know the premise of the film "Moneyball."
The Book Promotion Landscape Has Opportunities and Challenges
As competition increases, targeted book promotion becomes more essential, and a data-driven approach can help improve its efficiency and campaign results. Gone are the days when hunches and opinions were the norms and wise decisions today are data-driven, but never at the expense of creativity. Figuring out an angle that will catch target readers' attention remains crucial to success — but data can give insights into those target readers and their book-buying motivators. It's why approaches like the ones Pete discusses in the podcast are of increasing interest for all.
Promoting books to sell today continues to involve brick-and-mortar stores along with online mega sellers that drive the market. Each has needs and strengths, and understanding how to promote your book successfully in every channel is the recipe for success. When you understand all marketplace elements and devise a campaign to cover them, you'll find success. Book sales are healthy, but the competition in every genre is increasing, meaning there is little room for anything but on-target promotions.
More About Pete McCarthy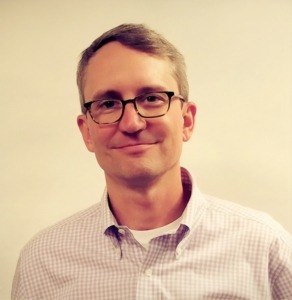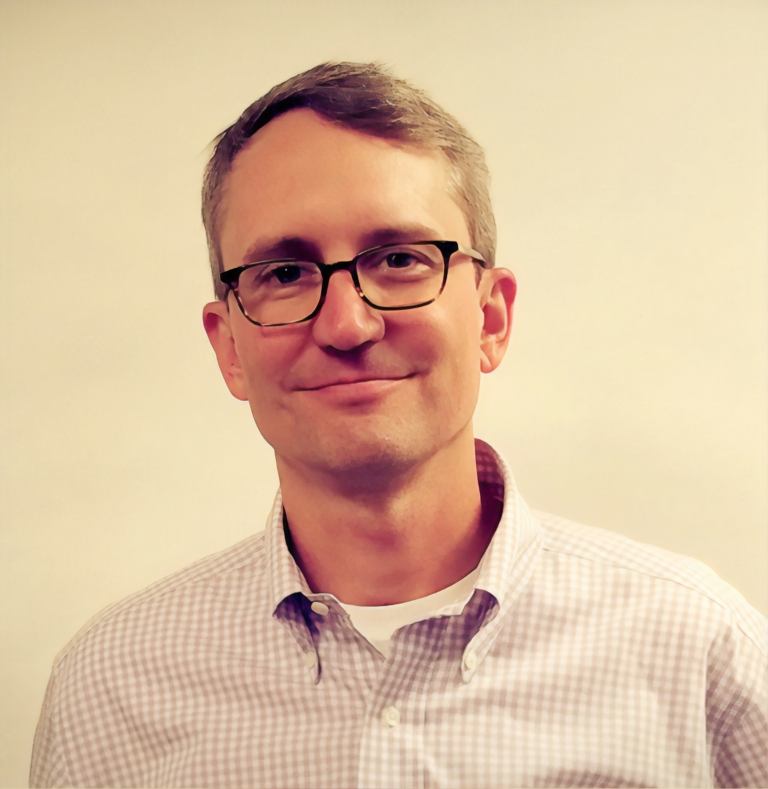 Pete is Director Consumer Insights at Ingram Content Group, where he is responsible for software and services that help publishers reach consumers. He has over twenty-five years of publishing experience, ranging from executive positions with Penguin and Random House to consulting and co-founding a marketing start-up, which was acquired by Ingram in 2018. He brings a strategic and technical approach to book marketing and selling content at scale.
The world is reading. Ingram helps connect our world with the books they want—print and digital—when they need them, in the simplest ways. To better serve an increasingly connected global community of readers we are transforming the book industry for the better: through smart leadership, cutting-edge technology, and revolutionary innovations in the manufacture and distribution of books. Providing comprehensive services for publishers, retailers, libraries and educators, Ingram makes these services seamless and accessible through technology, innovation and creativity.
With an expansive global network of offices and facilities, Ingram's services include digital and physical book distribution, print on demand, and digital learning. Ingram Content Group is a part of Ingram Industries Inc. and includes Ingram Book Group LLC, Ingram Publisher Services LLC, Lightning Source LLC, VitalSource Technologies LLC, Ingram Library Services LLC, and Tennessee Book Company LLC.
https://www.smithpublicity.com/wp-content/uploads/2021/11/Peter-McCarthy-Peter-McCarthy.jpg
2368
2304
Smith Publicity
https://www.smithpublicity.com/wp-content/uploads/2023/02/logo-new-1.webp
Smith Publicity
2021-11-30 15:40:16
2022-04-26 09:29:39
Podcast Episode: How to Use Data to Promote Books