3 Book Promotion Tips to Crush the Competition
Book promotion isn't as black as white as the pages sandwiched between your covers. At Smith, we've tested all types of book promotional campaigns. The goal always is to help make our author's voices heard, and we've learned that the ways to expand our tactics are never-ending. In a digital, media-driven society, authors, publishers, and promotion firms need to keep up with what's current and relevant to find the newest ways to promote a book. Below are our latest suggestions for how to keep yourself ahead of the pack.
Book Promotion Ideas from Smith Publicity
Use eBook Promotions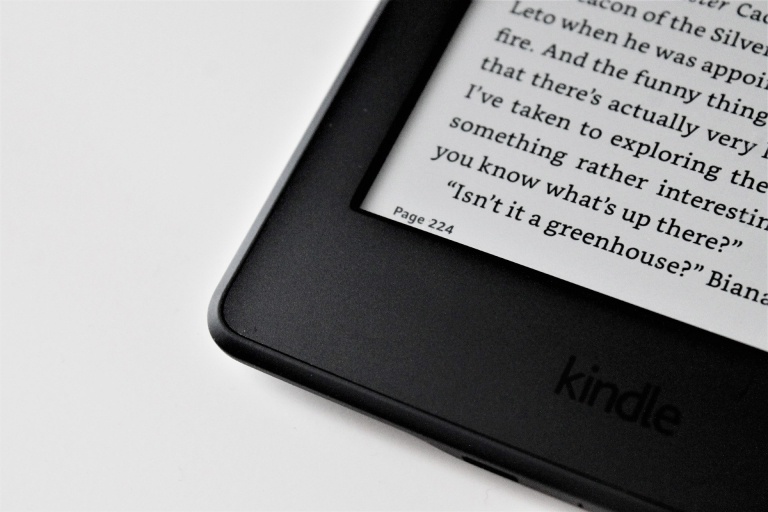 All the experience shows that eBook readers respond to book promotions. They will be more e willing to download your book at a discount or for free because the promotion entices them. There are several eBook discounters like BookBub, EReaderIQ, The Fussy Librarian, among others. Your publisher or publicity firm can assist you with reaching out to set up your promotion. A promotionally-driven spike in book downloads may not put more money in your wallet instantly. But it will get you more recognition and help move you higher on the Amazon charts.
Be Creative in Your Promotional Campaigns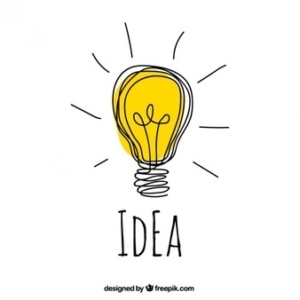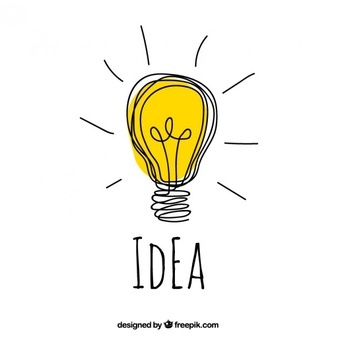 To break through, book promotional campaigns need novel and unique elements. For example, authors want their books to make the news. But more often than not, success lies in talking about what's already in the headlines rather than trying to create them. If your book is about economics, stay on top of Wall Street and the congressional budget deliberations. To promote books about relationships and romance, research the latest dating apps and trends. Or comment on celebrity makeups and breakups.
Don't be afraid to branch out. Just because a topic isn't highlighted in your book, word-for-word doesn't mean you can't talk about it.
Producers and reporters like to see experts who are wide-ranging and willing to provide the quotes and comments they need for current stories — and if you're successful, they may be asking for more.
Build Your Brand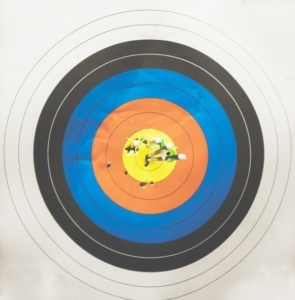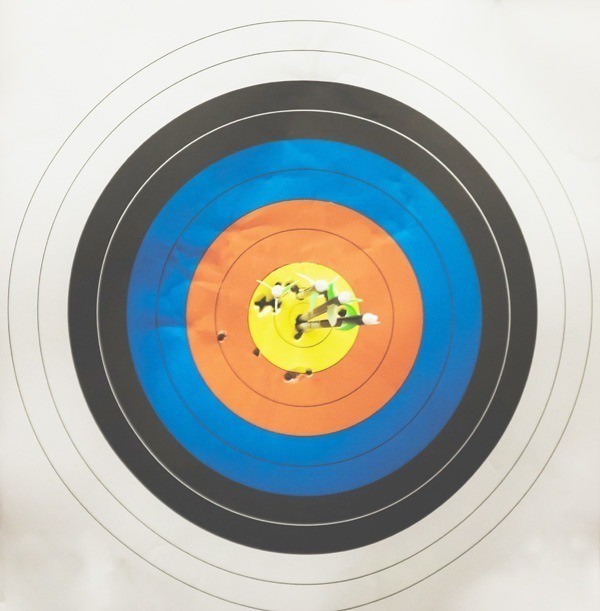 Creating a brand behind your book is a powerful promotional tool to make it stand out. If it includes a catchy title or subtitle, turn it into a one-of-a-kind hashtag to feature in all of your posts on social media. Have a bright color cover that pops? Use it when creating graphics and other promotional materials. Also, work on author branding for yourself. Come up with a nickname that people will associate with you, your topics, and the book.
For example, the author of a book that covered career mentoring was given the nickname "Mr. Mentorvator." His peers and students gave him the monicker, which then carried over into press materials earned him needed credibility with the media. It allowed him to become an expert speaking about the importance of mentors. After you put significant effort into writing your book, turn it into an empire.
Above all else, remember book promotions aren't an exact science. Following these tips can strengthen your outreach and get you and your book noticed in the media. But it takes a million ideas and even more dreams to get your book promoted the way you want it to be. So, use these tips and more featured throughout the Smith Publicity blog to make meaningful progress in the book promotion and publicity worlds.
https://www.smithpublicity.com/wp-content/uploads/2020/03/samuel-horn-af-rantzien-8PKEeac1hzw-unsplash.png
900
1600
Smith Publicity
https://www.smithpublicity.com/wp-content/uploads/2023/02/logo-new-1.webp
Smith Publicity
2019-02-21 13:25:00
2020-11-13 10:45:02
3 Book Promotion Tips to Crush the Competition