Increased Exposure:
The Benefits of Hiring a Professional Book Publicist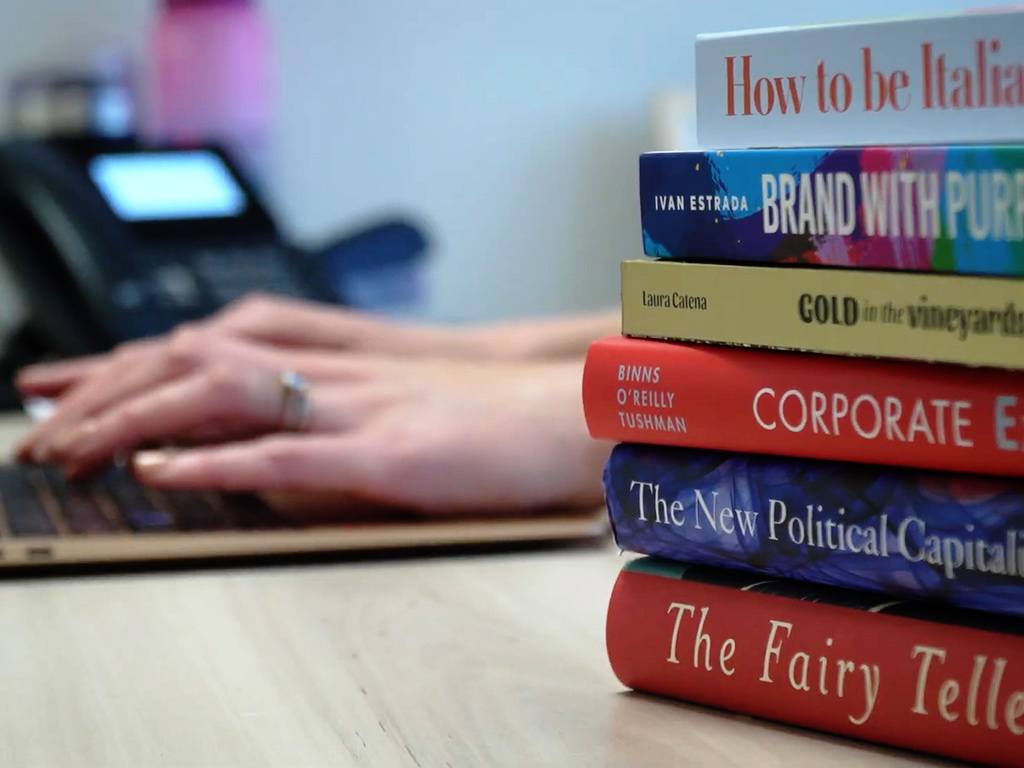 Authors and publishers today face as much competition as they do opportunity and the dual reality keeps book publicity and marketing in the spotlight. Experienced book publicists bring optimal results by combining traditional media outreach with online strategies to create buzz and interest among target readers. If you're writing a book or about to publish one, whether traditionally or independently, hiring a professional book publicist is one of the wisest decisions you can make.
Promoting a book is a time-intensive task requiring persuasive writing skills, media relationships and contacts, and experience knowing what will work and what won't. These help publicists achieve targeted media coverage and online exposure that reaches the right audience to spark interest in a book. Experienced book marketers understand where those readers watch, listen, and read, so their outreach goes to the right media and online outlets. As a result, they can bring more significant results in less time.
Which Is Better, a Book PR Firm or a Solo Publicist?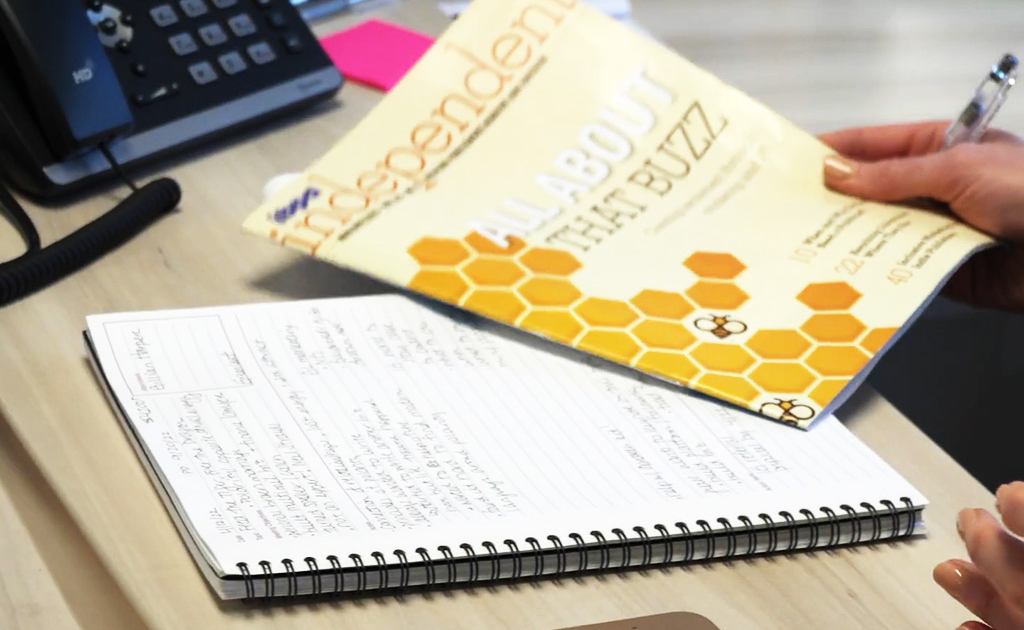 .
Today's book marketing industry includes solo practitioners, freelancer collectives, and bona fide specialist book PR firms like Smith Publicity. We've seen it all and find that the agency format offers a number of meaningful advantages. Because promoting books is a hands-on process, someone needs to be available quickly (preferably immediately) by phone and email when the media reaches out. It means the team approach of a firm works better than a single person handling multiple clients. Built-in back up ensures seamless campaign continuity in any scenario.
We also put significant stock in creative publicity campaign planning because we know how crucial it is to successful long-term results. It all begins with brainstorming and idea generation, and when multiple people are involved, the results improve exponentially. Creativity and innovation always win in the end, whether ideas for pitches or novel concepts for events. We work collaboratively at Smith Publicity, and every book publicity project has a group of experienced publicists joining forces to make a difference.
What to Look for In a Book Publicist
★

Development of Media Materials (Press Releases, etc.)

★

Development of Creative Pitch Angles

★

Active Media Pitching

★

Established Media Contacts

★

Experience and Success in Your Book's Genre
Is Online-Only Publicity Enough for My Book?
Someone with millions of followers, such as a TV, film, or music celebrity, might be able to rely on social media to promote a book, but it's different for other authors. Experience shows that a well-planned campaign bringing together traditional media coverage – TV, radio, magazine, newspaper, and their connected websites – with increasingly visible online coverage on podcasts, blogs, etc. works best. It's important that authors maximize media coverage with supporting posts on social media, including links to media coverage.
Why does the media coverage generated by book publicists matter? It matters because of the stature, endorsement, and recognition that books and authors receive from interviews on radio, TV and podcasts, byline articles, book reviews and mentions in articles or features. There is also a spillover effect because everything that appears in traditional media ends up on the internet, where it remains forever. It's common for people to view coverage weeks, months, or years later online.
Can I Handle My Book Marketing DIY?
If you've written a book, you have the writing skills to develop your press materials and you might even be outgoing. Based on that, you should be able to market your book DIY, right? The answer is not necessarily. It's hard to overstate the value of established media contacts and experience. If you forge out on your own, you'll need to spend hours developing contact lists and are likely to make all the mistakes a beginner makes, and each one can cost you. Seasoned publicists help you get things right.
Even though plans are essential for book marketing campaigns, some things occur unexpectedly along the way. It's challenging to keep your schedule of interviews and appearances and find time to deal with things that arise without warning. When you have a publicist handling things, you'll have time to focus on doing a media interviews and writing opportunities, and your campaign will stay on track and running smoothly. Take large publishers as an example: they have learned the indispensable role of publicists and marketers.
Have Questions About Publicity for Your Book?
One of the quickest and best ways to find out how a professional book publicist can help you is to complete our online contact form. Tell us a bit more about your book and goals, and someone from the Smith Publicity team will reply with more information. We're always pleased to answer questions and explain more about our book marketing services.
https://www.smithpublicity.com/wp-content/uploads/2023/01/smith-company-vid-cap-007.jpg
768
1024
Smith Publicity
https://www.smithpublicity.com/wp-content/uploads/2023/02/logo-new-1.webp
Smith Publicity
2023-01-24 18:27:02
2023-01-31 17:16:59
Increased Exposure:
The Benefits of Hiring a Professional Book Publicist